This article this morning is for someone or someone very close to you, please read through patiently.
Quench not the spirit is an instruction. 1Thesselonians 5:16-19. Rejoice evermore.Pray without ceasing.In every thing give thanks: for this is the will of God in Christ Jesus concerning you.Quench not the Spirit.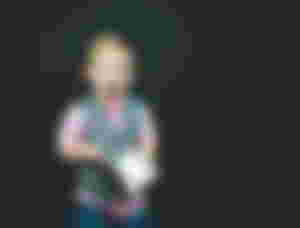 The spirit is the resurrection of Jesus Christ and His indwelling. Quench not the spirit means , do not put out the fire of the spirit in you.
Many people have become lukerworm about. We have responsibility that the fire of the spirit is maintained. Don't regard less the things of the spirit.
The things you do to quench the spirit are those things you no longer place value on, you talk or do less of them or you look down on them . They are something you were passionate about but suddenly you no longer see them as important as before.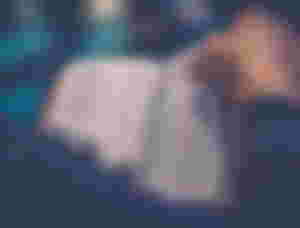 These things of the spirit include;
SECRET PLACES i.e your devotions
EVANGELISM
CONVENTION
LONG TIME PRAYERS
GATHERING OF THE SAINTS
SPEAKING IN TONGUES
STUDYING OF THE SCRIPTURES
COUNSELLING
WORKING IN LOVE
WORSHIP
Don't despise the spirit.