Weekend Affirmations
I'm proud of how I have helped others.
I am confident I have given my best.
I am setting aside time for myself, to relax and rejuvenate.
It's another weekend, I relax and enjoy my weekend
I deserve peace and harmony in my life. I am grateful for all I have, and all i have given to others.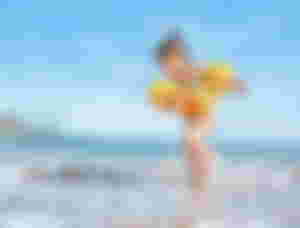 I am Elated
I am Strong
I am Beautiful
I am Healthy
I am Wealthy
I am a Celebrity
I am lovely
I am Elegant
I am Resourceful
I am Shining
I have a Sound Mind
I am Special
I am Resilient
I am lovable
I am happy
Make this weekend a memorable one because life is short.have fun
Good Morning Amazing Winning Friends. Have a wonderful weekend.