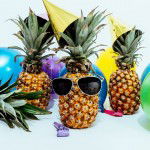 with a coquette, Ankara gowns style, and outfits with a raglan sleeve look very good. Some dresses perfectly and strictly emphasize the mommy and daughter form but don't always look good for the little ladies. In this case, you can dilute the severity with bright colours.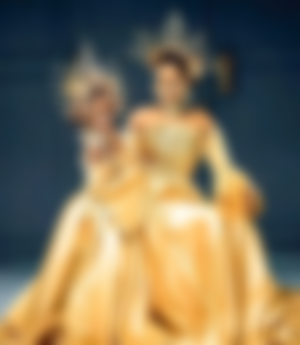 For festive events, the same styles of Ankara dresses for a daughter and mommy must correspond to the following standards: elegant attire for mother and a "princess" outfit for daughter.
Some details of the daughter's style should match the mother's dress. Also, dresses can be sewn from one fabric or be complemented by similar decorative elements.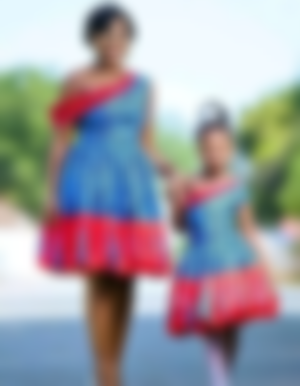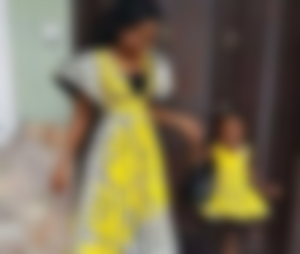 Every type of clothing has its own style and tailoring. The kind of family's outfit depends on the wedding occasion style these style it make a people to look you after and after.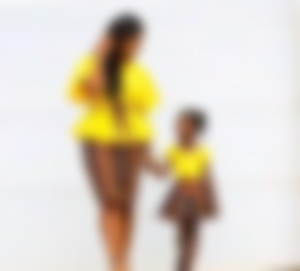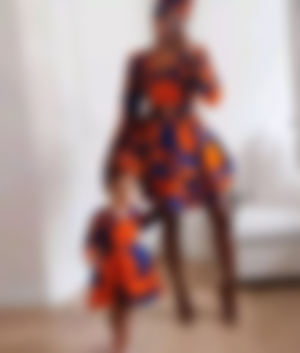 These Ankara match color for mommy and daughter is a prefectural dresses and good for ladies and Princess the princess should go for baby girl