_Beautiful Morning to you friend._
I want you to know that Today is a great day.
So: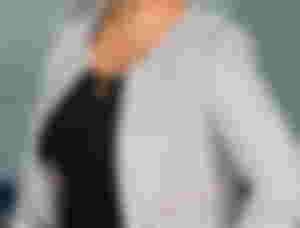 Start with your beliefs, which will lead your thoughts, which will create your actions, which will produce your results.
To become a DREAM ACHIEVER or a GOAL GETTER in life, you got to focus on the WHY of life and not the HOW.
_Remember: where focus goes, energy flows.
change your thoughts and you'll change your world.
_Remember , you are a product of what comes out of your mind.
Become the kind of leader that people would follow voluntarily, even if you had no title or position
Remember, A true leader has the confidence to stand alone, the courage to make tough decisions, and the compassion to listen to the needs of others.