Learn as much as possible to maintain posture no matter what you face. Problems, challenges and difficulties come but won't limit you if your faith and heart are not influenced.
This means your mind must stay strong to think through the fog that fear may want to create. If problems can bring fear, anxiety and worry then they can cause you to remain stagnant.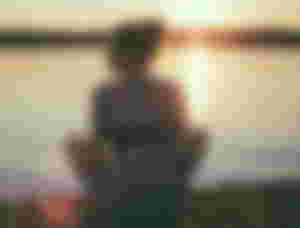 Your main enemy is not the problems but the fear and anxiety that they want to produce. A calm clear thinking mind will have the capacity to navigate through challenges and become even better through the process.
Calm mind brings inner strength and self-confidence, so that's very important for good health.
He who has faith has... an inward reservoir of courage, hope, confidence, calmness, and assuring trust that all will come out well - even though to the world it may appear to come out most badly.
Faith is the strength by which a shattered world shall emerge into the light.