How to start your business
Become an Oriflame Beauty Consultant in 3 simple Steps.
(1) send your details (your name, email, phone number, date of birth, Address) to the person that added you here
(2) Registration fee is now 4500. The registration fee covers an Oriflame bag, 2 catalogues, a gift and other info
(3) Determine how much products you want to buy to kick start your business. (10k, 20k, 30k, 40k, 50k).
As soon as you register, she will show you the app to download from play store, once you have that app, you can order products from wherever you are.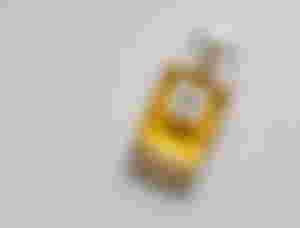 There are delivery men that make this biz interesting, they deliver Nationwide, all you need to do is call
We have branches in all the states in Nigeria
This is a business we do from our phones.... and We earn in 5, 6 & 7 figures monthly . That's why we are called 21st century CEO
I know we all have dreams ...but dont let your dreams just be dreams
Make it come through and true