Sometimes having acne, pimples, black spots and the likes can be so frustrating. If you aren't careful, you might even loose your self confidence leading to low self esteem because of the way people look or relate with you.
I once remember then when I had black spots all over my face due to this popular disease called chicken pox, I was so devastated and rub my face with alot of makeup just to cover up. But you know,having such skin isn't that bad, what is bad is you not doing anything about it for a long time.
Later on someone introduce me to this home made remedy which really helped me. So i decided to share with everyone this easy home made remedy, it is a simple and cheap treatment for having that spotless skin.
Ingredients:
- 1 big African black soap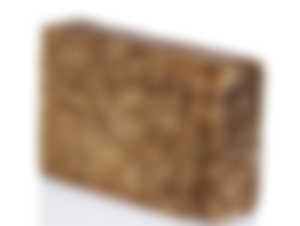 - 1-2 lemon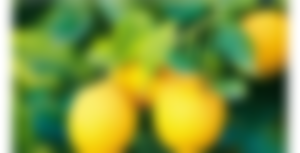 - 4 tablespoon tumeric

- 4 tablespoon cinnamon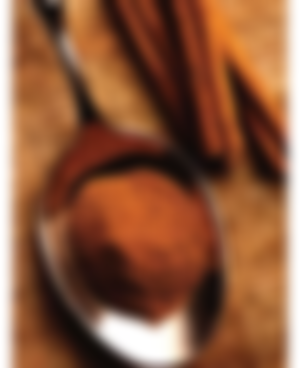 - 4 tablespoon powdered milk

- 4 tablespoon honey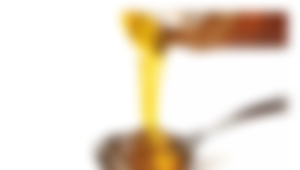 Procedure:
- Cut your black soap into pieces, pour into a bowl and add hot water to make it melt.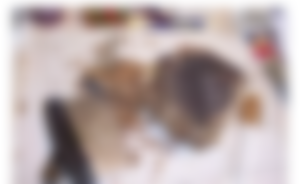 - Cut the lemon and squeeze out the juice into a bowl.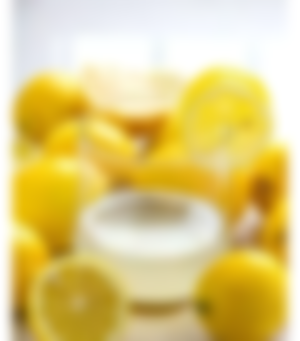 - Pour the lemon juice into the liquid black soap and mix very well.
- Add the honey to the mixture.
- Add the powdered ingredients (cinnamon,tumeric, powdered milk) to the mixture.
- Mix the ingredients thoroughly.
- Pour the mixture into a container of your choice and boom your face wash is ready. Isn't that nice?
Use this liquid soap to bath and wash your face daily and you would marvel at the awesome results.
I hope you find this helpful because it really worked for me.