Cycling is not only a sport it is a great way to stay healthy. Cycling does not have to be for the pros only. This is a great outdoor activity for the entire family to enjoy by doing something together. Quality family time is important and what a better way to be together than taking a long bike ride through a park or on a mountain bike trail.
There are many different types of bikes that are on the market. Each one depends on what your activity level is. Mountain bikes are built for the tough terrain of mountain bike trails and will provide you with the ease of traversing rocks, dips and other rough terrain. Road bikes are built tough as well, are lighter in weight than mountain bikes and enables the cyclist to climb hills with ease while in a race. A hybrid bike is built as a multi-purpose bike allowing the cyclist to ride on just about any type of surface.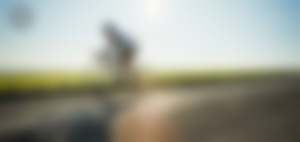 Cycling provides not only quality family time we want to point out the health aspects of cycling.
• You will sleep better. By getting fresh air into your lungs you are replenishing your oxygen levels and reducing your stress hormone levels in order to get a better night sleep.
• Brain power boost. Cycling helps build new brain cells due to the increased oxygen flow to the brain.
• Stop getting sick. Cycling gets your immune system working at it's top performance reducing the amount of time you get sick.
• Improve your vascular and circulatory system. By increasing your circulation your heart will be working better with a better blood flow. This will reduce cardiovascular disease, type two diabetes and obesity.
• Get fit without the sweat. Cycling is easier on your joints and muscles than running, jogging or working out with weights. With jogging you are putting undue strain and pressure on your knee, hip and ankle joints. Cycling gives you the same results as jogging without the added stress.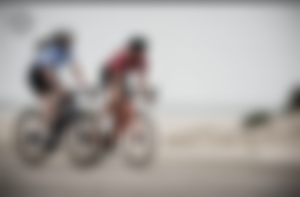 • Be more creative. With the added flow of oxygen through out your body which includes all of your organs and muscles you are improving your thought process and relieving stress. With the growth of new brain cells your creative mind will work much better and won't feel cluttered.
• Improves sex life. Cycling improves your blood flow therefore improving your libido.
There are no more excuses why you should not have a healthy body. Cycling gets your circulatory system running smoothly, reduces stress and high blood pressure and gets you and your family out of the house. Start getting healthy and enjoy nature at the same time, start cycling.