Good afternoon fellas... I brought to you a good news from our awesome friend @kpopauthor as she will be a year plus on the 25th, September 2020. Thanks for this opportunity dear friend...
Newbies can join too.. @reyce @Eloquentmercy @Bensaga
Do well to join...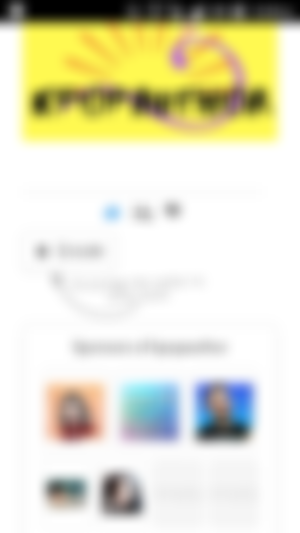 Below is the link to the giveaway 👇👇👇
https://read.cash/@kpopauthor/birthday-giveaway-8e0b8340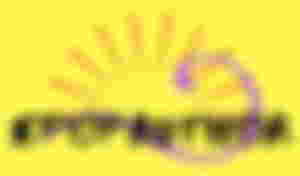 Just like, screenshot it and write an article concerning the giveaway and finally submit the link of your article. The winners will be randomly chosen ..
Thanks