There are some things in this life that are important and a whole lot of things that aren't. Know what counts and what doesn't count. Many people sleep on things that of less important and they complain about life.
Doing something useful with your life counts. Going shopping because you are bored doesn't. Yes, by all means go shopping, but see what you do as counting or not counting, being real or not being real, having real value or not, being of some benefits or not.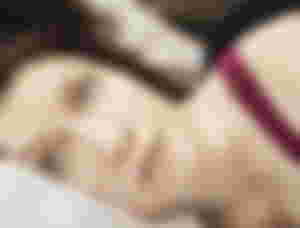 Being here on read.cash counts because you write to teach, learn and improve yourself. Being kind and considerate counts. Getting through each day without seriously offending anyone or hurting anyone counts. Having the latest technology doesn't.
I mean focusing on what is important to you in life by setting your priorities right and making positive changes to ensure you feel happy with what you are dedicating your life to.
This doesn't mean long term plans mapped out to the smallest detail, but it means knowing roughly where you are going and what you are doing. Awake rather than asleep and make your life meaningful because time wait for no one.