Drawing Mordecai (A Regular Show)
Greetings people of the community, it is a pleasure to be among all of you after so much time of absence, and now that I am back I come to bring you a drawing that I managed to make using only a mechanical pencil HB.
The character in question is Mordecai, one of the main figures of the humorous animated series A Regular Show, which was broadcasted by the Cartoon Network.
And to start with the elaboration of this drawing we are going to create a sketch creating a silhouette of the character based on geometric figures such as pyramids, rectangles and circle.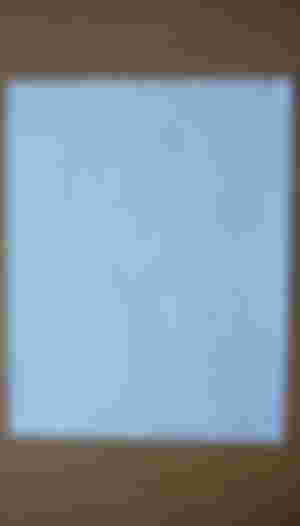 Then we highlight and give better shape to the lines that have been created previously.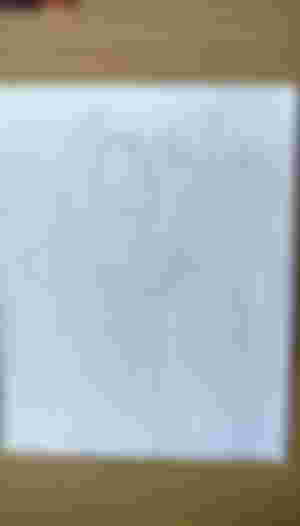 Once this is done, we have to shade to a greater or lesser extent different areas of the head and face of the character.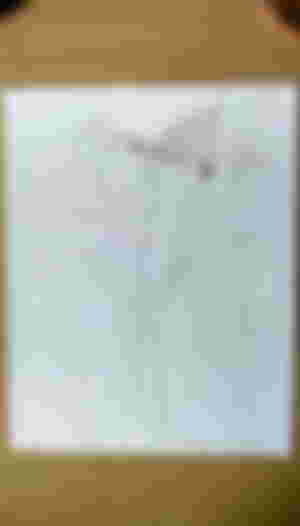 Then, in both arms and part of the thorax we shade and leave in white space the corresponding parts.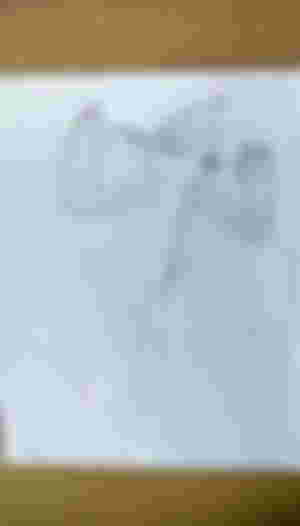 Finally, we shade the tail and the legs. And with this we have finished this whole process.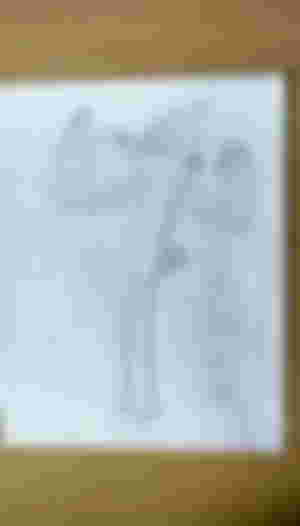 What do you think?
I hope you liked it and that you can leave your impressions in the comments box. Also, thank you in advance for the support you can give to this publication.
Without further ado, I'll see you in the next installment.
Materials used:
Recycled leaf.

Eraser.

Mechanical pencil.

HB lead.
Image source:
All images were taken with my Amazon Fire 7 tablet.