---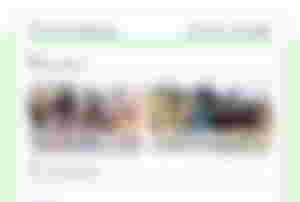 Thank you to EatBCH, testers (check the user list in Flipstarter telegram) and everyone else who helped make a success out of the EatBCH beta campaign. There is even one mobile wallet working on an integration so that pledges can be made from your phone!
The assurance payment system worked well and was funded in one transaction after 11 hours with 17 funders and 2 outputs. You can see all the details:
The EatBCH campaign site which shows it was funded.

The transaction that spent all the pledges in one assurance payment. (c0dcdd6fdf6068bb4bdf77de93217a1ba315da58234702526522bd324e61bc89)
---
Now we are getting ready for the node campaigns. It is worth remembering that the invitation is 100% voluntary - all of the nodes we invited are welcome to participate and none of them are required. We have provided guidelines based on what funders have told us so far, but everyone is free to create their campaign as they wish.
One significant change has happened since we made the original invitation: Knuth, an up-to-date fork of Bitprim, has been added to the list of campaigns.
You can follow progress as we get updates from the nodes here.
---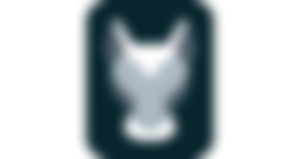 The site and systems all worked well, but there is always room for improvement. We have tried to make the experience a little smoother and more reliable. We would love for people to try it for the first time or try it again to make sure everything is working.
Telegram: t.me/flipstarter

Please write a comment below if you want to talk through something besides telegram.