Coming to Read.Cash | Llegando a Read.cash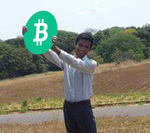 Hello world read.cash my name is Diego, I am from Venezuela and this is my presentation post. A pleasure!
Hola mundo read.cash mi nombre es Diego,soy de Venezuela y este es mi post de presentación.Un gusto!
My favorite topics and the ones I would like to share with you here on my profile are technology, digital drawings, my experience at Noise.cash and writing about my country; I hope you like it!!
Mis temas preferidos y los que quisiera compartirles aquí en mi perfil son la tecnología,los dibujos digitales,mi experiencia en Noise.cash y escribir sobre mi país; espero sea de su agrado!!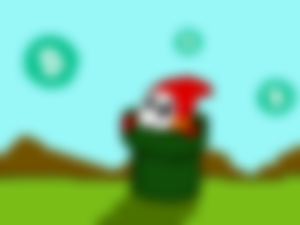 I think about the importance of contributing something to the readers: learning, reflection or perhaps a smile through written words or images, I like to vary the posts and also the ways of structuring them.
Pienso en la importancia de aportar algo a los lectores un aprendizaje,reflexión o quizás una sonrisa mediante las palabras escritas o imágenes, me gusta variar los posts y también las formas de estructurarlos.
I met Read.cash in what for me is a school for content creators (or at least for those who try like me) like Noise.cash, where I establish good relationships with users who make life there and I think I will improve a little my development through texts.
Conocí Read.cash en lo que para mi es una escuela de creadores de contenido (o al menos para quienes lo intentan como yo) como lo es Noise.cash, donde entable buenas relaciones con usuarios que allí hacen vida y creo que mejore un poco mi desenvolvimiento mediante textos.
To finish, I want to tell you that I would like to continue improving the writing, as well as the drawing, creating links here in Read.cash...always trying to ensure that quality has a place here, although in the end that is up to you, dear readers.
Para terminar quiero decirles que me gustaría seguir mejorando la redacción,así como también el dibujo, crear vínculos acá en Read.cash...intentando siempre que el la calidad tenga cabida aquí aunque al final eso lo deciden ustedes estimados lectores.