(ENG-ESP) Ideal, or the red thread of fate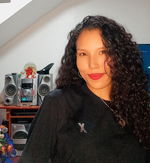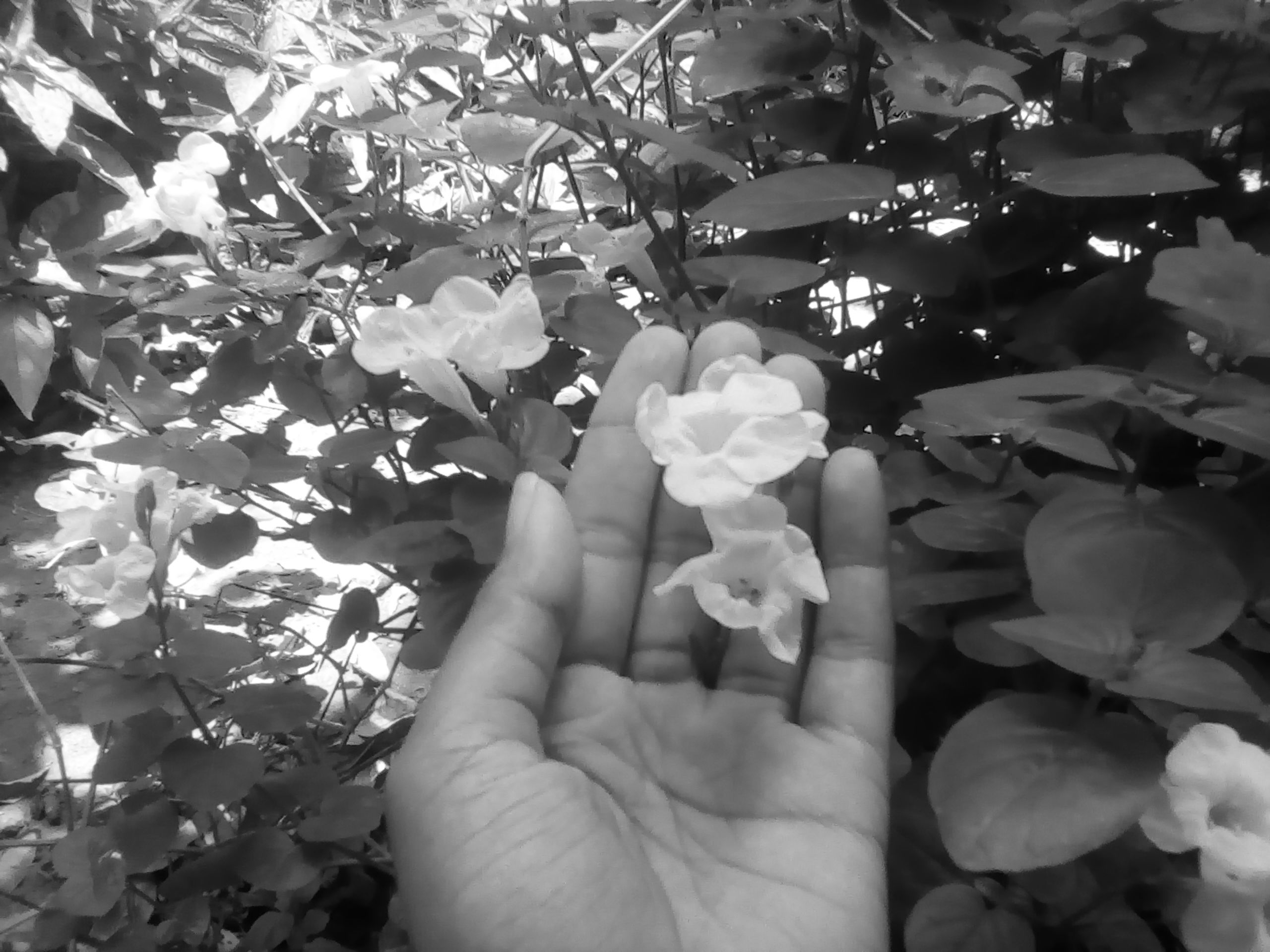 English Version:
Good night guys! Around here on this side of the world it's 10 pm. This is the time I start writing this post.
A few days ago I saw a post that I liked, it's about what you expect in an ideal man. Although, it can work for both genders. So I loved the idea, and I want to use it as a challenge.
Here I leave the post of @ScarletDoll #70 My Ideal Man
What would be the ideal man for me?
This is a question that for a long time was something that was not very clear to me. He was too young at 20. And now at 26, I know I have an accurate opinion about it.
Goals.
I want someone with goals, and who takes care of fulfilling them. Because when someone feels satisfied with himself, and his achievements make him feel safe and happy.
Not afraid to love.
I want someone who is not afraid to give love without measure. I don't like things by halves. I always like to do my best, so I expect the same.
Enjoy.
I want someone who enjoys silence, relaxing moments, nature, taking pictures, traveling, animals, good food, and smiling. Or at least, that supports me in the things that I like. That is very important, someone who is there, to love you, encourage you and congratulate you on your achievements.
Communication.
I want communication. I love to talk like a parrot, so I love having a person who knows how to listen. But, since not everything is to be listened to, I also like to know what the other person thinks. Have long conversations on any topic. Above all, feel free to talk openly about what you want, and receive the same.
Who knows how to cook.
I would love a man who knows how to cook. There are times when I don't want to. I'm the type of person who escapes the routine. So more than a couple, I'm looking for a team. Someone with whom you can distribute the housework, without feeling the pressure of the housewives.
Positive contributions.
I want someone who brings positive and new things to my life. May we be like the Yin Yang. Although I feel more identified with the red thread of fate. I trust that there is a person for everyone, ideal and capable of giving you all the love you deserve. It's what I want, what I trust.
Values ​​and principles.
Someone with values and principles. It is the most important. I think this helps coexistence, helping people to live in peace. And I am a person who loves tranquility, so this is of great relevance to me.
---
And well guys, these are some things. Join the challenge, I would love to read them.
---
---
---
Spanish version:
¡Buenas noches! Por aquí de este lado del mundo son las 10 de la noche. Este es el momento en que empiezo a escribir este post.
Hace unos días vi un post que me gustó, se trata de lo que esperas de un hombre ideal. Aunque, puede funcionar para ambos géneros. Así que me encantó la idea y quiero usarla como un desafío.
Aquí les dejo el post de @ScarletDoll #70 Mi Hombre Ideal
¿Cuál sería el hombre ideal para mí?
Esta es una pregunta que durante mucho tiempo fue algo que no me quedó muy claro. Era demasiado joven a los 20. Y ahora a los 26, sé que tengo una opinión precisa al respecto.
Metas.
Quiero alguien con metas, y que se encargue de cumplirlas. Porque cuando alguien se siente satisfecho consigo mismo, y sus logros lo harán sentir seguro y feliz.
Sin miedo a amar.
Quiero alguien que no tenga miedo de dar amor sin medida. No me gustan las cosas a medias. Siempre me gusta dar lo mejor de mí, así que espero lo mismo.
Disfrutar.
Quiero alguien que disfrute del silencio, los momentos de relax, la naturaleza, la fotografía, los viajes, los animales, la buena comida y la sonrisa. O al menos, que me apoye en las cosas que me gustan. Eso es muy importante, alguien que esté ahí, para quererte, animarte y felicitarte por tus logros.
Comunicación.
Quiero comunicación. Me encanta hablar como un loro, por eso me encanta tener una persona que sepa escuchar. Pero, como no todo es escuchar, también me gusta saber lo que piensa la otra persona. Tener largas conversaciones sobre cualquier tema. Sobre todo, que se sienta libre de hablar abiertamente sobre lo que quiere y recibir lo mismo.
Que sepa cocinar.
Me encantaría un hombre que sepa cocinar. Hay veces que no quiero hacerlo. Soy el tipo de persona que se escapa de la rutina. Así que más que una pareja, busco un equipo. Alguien con quien puedas repartir las tareas del hogar, sin sentir la presión de las amas de casa.
Contribuciones positivas.
Quiero a alguien que aporte cosas positivas y nuevas a mi vida. Que seamos como el Yin Yang. Aunque me siento más identificado con el hilo rojo del destino. Confío en que hay una persona para cada uno, ideal y capaz de darte todo el amor que te mereces. Es lo que quiero, en lo que confío.
Valores y principios.
Alguien con valores y principios. Es el más importante. Creo que esto ayuda a la convivencia, ayudar a la gente a vivir en paz. Y soy una persona que ama la tranquilidad, por lo que esto es de gran relevancia para mí.
---
Y bueno chicos, estas son algunas cosas. Súmate al reto, me encantaría leerlos.
---