Download Sweatcoin by clicking HERE
Sweatcoin is a step counter and activity tracker app that pays you a digital currency - Sweat Coin (SWC Tokens) - for your steps to redeem on gadgets, sports equipment, fitness training, healthy eating and much more.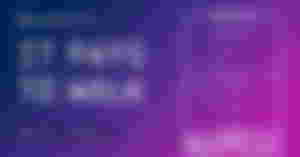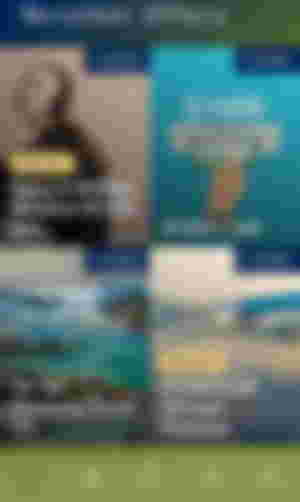 You can generate up to 20 SWC tokens per day depending on your selected shaker.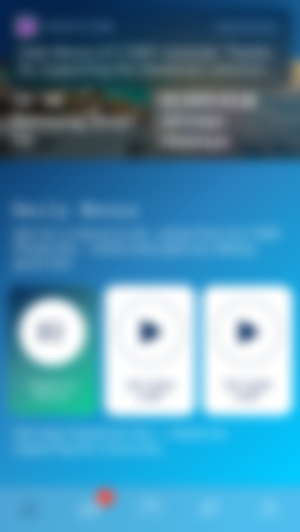 1) You will be redirected to the landing page where you can download the app from the Google Play Store or the App Store.
2) After the app is successfully downloaded, you will need to submit your name, cell phone number and email address.
3) You will receive 0.95 SWC tokens during the registration process.
Download Sweatcoin by clicking HERE