Cryptopick is more than just a game. It is a real prediction simulation, allowing you to compete against other players and win pickies (convertible into Ethereum). Its fun and intuitive interface should seduce you quickly.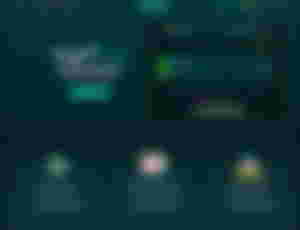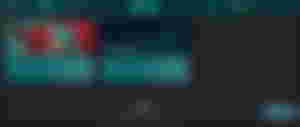 UP / DOWN Bet the amount of your choice (minimum 10 pickies) and predict the price of BTC or ETH. Predictions are made by hour, day and week and your winnings will depend on your starting bet.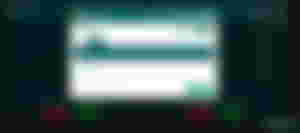 MOON / DOOM
Choose the currency that will rise (Moon) or fall (Doom) over the hour, day, week or month and earn pickies.
Take part in regular tournaments (125 pickies to join a tournament) and win the prize pool by being the best in the game "daily moon" (tournament daily) for 4 days in a row.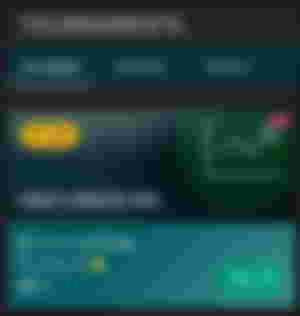 Win pickies
1000 + 250 pickies are offered to you when you register via our link.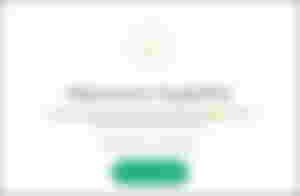 You can deposit your ETH to fund your account and withdraw your earnings through Metamask or Arkane Network.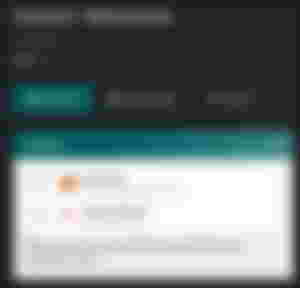 Follow your progress via the leaderboard and become the best at price prediction.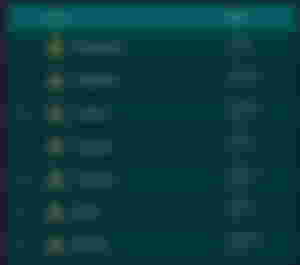 On your marks, get set, trade !!!
SUBSCRIBE ON CRYPTO PICK (1000 + 250 PICKIES FREE)
 Be Cool, Be Crypto
Discover more games, tips and fun on our website CoolCrypto