Hi claimers and faucets fans,
Few weeks ago, I presented you Blox jump in a previous post.
Good news - Horizen faucet's team has just released a new feature: playing Blox Jump directly on the Getzen faucet.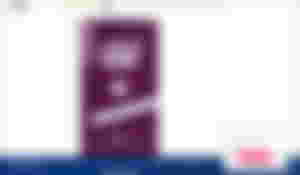 It is now easier to earn more zennies (seems to be impossible for IOS users).
Subscribe to Getzen faucet HERE
Good play.
Be Cool, Be Crypto
More games and faucets on our website CoolCrypto.