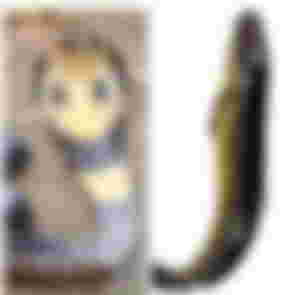 Snakes and taki fish are very friendly But the snake was too arrogant Out of arrogance he would sometimes swing to the right and sometimes to the left.
In the pouring rain, two friends went out for a walk one day The snake leaned from left to right in its natural royal manner and began to move It was difficult to walk with the snake taki fish
"Friend, you can walk a little straight," Taki said to the fish snake, trying to clear the way for the two of them to walk.
The snake said, "Friend, the movement of the one I can't see is crooked. You can't really see me, so my movement seems crooked to you."
Taki said, "That's not the point. I can't walk with you because of your crookedness."
The snake said, "We've been this way for fourteen grandparents, and you're coming to teach me to walk?"
The snake's legs do not fall with pride because it is taller than a taki fish, the venom of the snake's heart is full on it. As much as Taki fish wants to understand him, he keeps on swelling
Argument: At one stage of the debate, they were caught in a prison trap The fisherman kills the snake and hangs it straight Taki fish then said with regret, "Friend, that's straight, even after death !!
Those who walk the crooked path with arrogance and poison in their hearts, I hope they will walk a little straight this time.
There will be no gain even if it is straight after death, but the angels in the grave do not take bribe.
Sponsors of shipon.akondo