Pamphylia; a gorgeous and ancient city in Turkey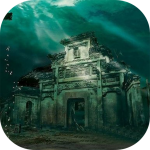 Turkey is a mountainous country. Located in one of the best regions in the world, this country has a very good geographical position. The location of a large part of Turkey, Anatolia, on the Asian continent, and the location of a small part, Turkey, on the European continent, make it a crossroads between Northwest Asia and Europe.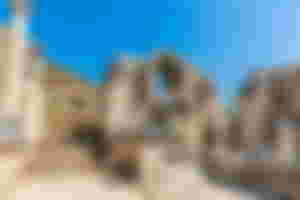 There are many historical cities and places around Turkey. Including: Istanbul, Alas, Konya, Hierapolis, the underground city of Kaimakli, Ankara, Pamphylia, etc. I want to introduce you to the beautiful and ancient city of Pamphylia.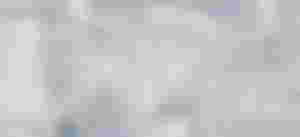 Pamphylia is a Greek word composed of the two words land and all peoples. Pamphylia is an ancient city located 18 km from the Turkish province of Antalya. It used to be an important commercial place in Pamphylia, but today it has become an ancient city that hosts many tourists who travel to Antalya every year.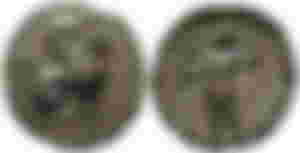 The ancient city of Pamphylia is 18 km away from Antalya. This historic city dates back to the 12th century BC or the time of the Greeks and their migration to the southern parts of Turkey. With the migration of the Greeks to the southern parts of Turkey, the country made significant progress and led to the entry of various races into the region, which was called Pamphylia.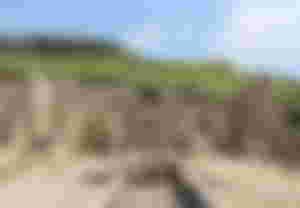 Pamphylia has long been known as the city of water due to its many baths and springs. After many years, the towers, fortifications, gates, fortifications and defenses of the city of Pamphylia still exist and are visible in this city. There is also a large hall in the center of Pamphylia with a capacity of about 15,000 people.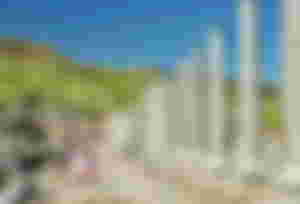 Tourists visiting the city of Pamphylia can visit other tourist attractions near the city of Pamphylia after visiting this ancient city. Such as Sandy Land, Toy Museum, Mini City Park and Ataturk House. The largest amphitheater of the Pamphylia civilization was built in this city. This amphitheater with a capacity of 15,000 spectators is one of the historical attractions of Turkey in the beautiful province of Antalya.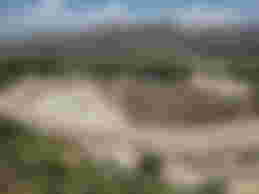 Pamphylia is a region in southern Asia Minor, located between Lycia and Cilicia, and extends from the Mediterranean Sea to the Taurus Mountains. The ancient city of Pamphylia has a beautiful and lush view of the sea on one side. Tourists double the pleasure of traveling to this city by walking on the beaches and grounds of Pamphylia.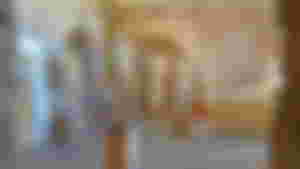 ****************************************************************
*Share the beauties