It's good to see the community happy. I just open my noisecash acct and they are talking about this new project where we can earn #bitcoincash tipb.ch/salma just by puting this hashtag bitcoincash with your short link to he tip.
This bch faucet is still in development so we expect for more from this project in the following days. I was hoping that we can post in any social media and be tip by using those hashtag with our short link tip.
How to create a short link page ?
First open this site tipb.ch it will redirect you to the website where you can create your own short link page. Just click get started then create your page include your name or what ever you want but it's best if you put your name because it's much easier that way.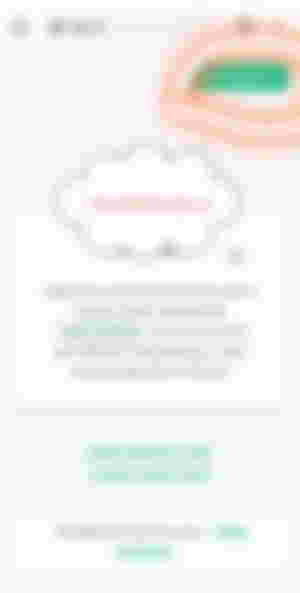 Then click create page. Then put your recieving #BCH address to receive your tip once you post a tweet.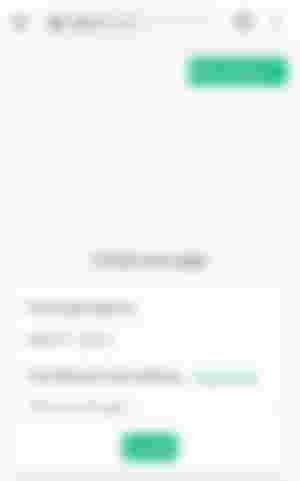 Way to Earn?
As of now the BCH faucet is still and development and it can only see the twitter post with #bitcoincash with your short link tip.
When you tweet be sure that you put the hashtag needed and the short link tip you have. Don't use #bitcoincash with your short tip if you are promoting other coins because this faucet only tip with bitcoincash cash only.
It's important to read their rule or guide on how you can properly use the faucet to be tip.
Read here:
Remember: Don't spam the faucet as it will tip randomly it can tip or not tip you so don't over used the faucet it's better used it once in a while not every minute you make a tweet because it will won't give you thay much.
You can see some other users to who use this bch faucet by simply click being develope then you can other user that are being tip. You can also see your tweet if it was been tip or not.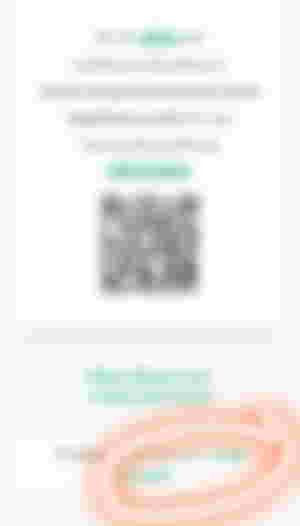 One of the good feature of this faucet it is when you click on the tweet of one of the user of the faucet you can reply to them will it will redirect you to twitter.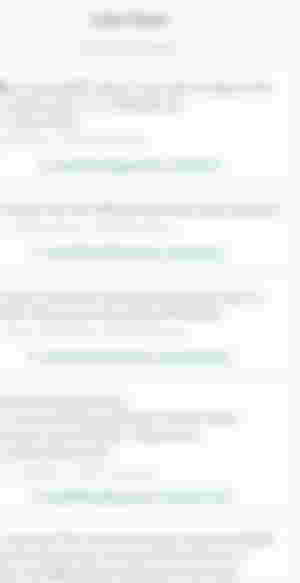 You can see some users are being tip from $0.01 to $1 I think they base of the quality of your tweet or not. Because some tweet are just tagging with their short link and they get a tip of 0.44$ you may feel unhappy about it but that's life you know..
If can't receive any tip from the faucet then try again some other time for sure you will be tip.
Good luck let's spread #BCH, Let's Shill to the moon.
salma24