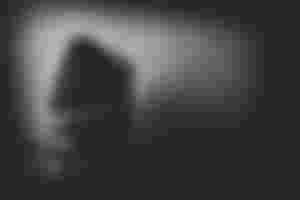 Suicide today are increasing as I've heard from news a Month ago.
This is my little article for this word suicide this kinda intriguing to everyone because it's a sensitive topic that all of us has it says.
A person has a lot of reasons suiciding and the person around him/her has a lot of ways to save him/her. You can be her/his super hero.
People who are attempting suicide has reason that we may recognize , that person is depress , moody , lonely , doesn't talk to much , want to be alone. Crying , silent.
We may have this feeling that they are depress but we ignore them. well because we have this though of that's not my thing.
I've been in this situation. I was depress because my mother before always compare me to other. Which is I really hate the most. I hate being compare to anyone in this world. I thought back then that she doesn't love me. She Nag me because of someone else. I cup my wrists a lot of times but not that deep.
Till my Father saw me doing it to myself it's too sensitive right. When my father saw me I thought he will nag me but he didn't 😭 I am emotional right now remembering that day.
He didn't nag me but confort me. I remember they fight because of my depression. From that day my mother never compared me to other. We talk and that's it. We are close now.
My case is not like they others. Those people has no one to talk to. No one to confort them. No one beside them. The loneliness they feel. I know and I can imagine that. It's too hard to feel alone that no one wants you. No one loves or care for you.
This people they separate them selves to the society because they feel they don't belong. Maybe they thought that everyone or Everything left them even our God. We all feel that sometimes. For us we are aware that our Creator never leaves us not even a mileseconds of our lives.
If you see your friend in this kind of situation if you have this book to ease there pain and loneliness give it to them. Give it to them. Either Bible or Qur'an. Their loneliness all the pain they feel. They may let us know untill it's too late.
That book can save them. All their questions can only be answered by that book. Our Creator loves you more than you love yourself ❤️❤️💕.
This may not be the kind of articles you want to read but if you are here thank you.