One of my past times when I don't feel reading or doing works or in my free times I often read comics mostly manhua or something that is a romantic comedy. Most of the comics I read are all about CEO things that are very catchy to me but I surf the very unique and totally different stories because I don't like this usual flavors of other manga, manhua, comics what so ever.
I read them because they are fun. it helps me get some new ideas to.my stress free my being jelly beam hahaha. so here I am sharing one of my favorite manhua this comic is still publishing in a few comics websites and apps so I think you cannot find any completed series of this manhua. Otaku buddies might wanna read this.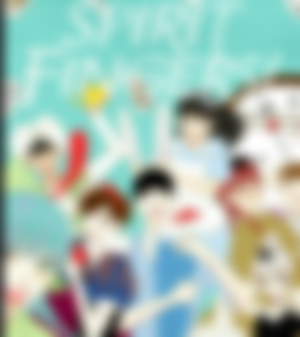 this is their group the call themselves fingers with the colors they choose just like the main character who calls herself bable figures and her partner is red fingers etc.
Characters
Green Fingers

Black Fingers

Brown Fingers

Pink Fingers
Main Lead Characters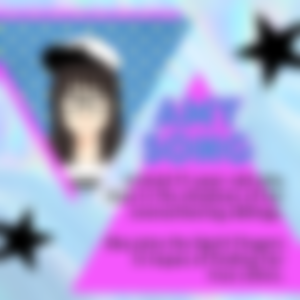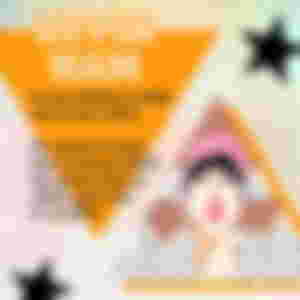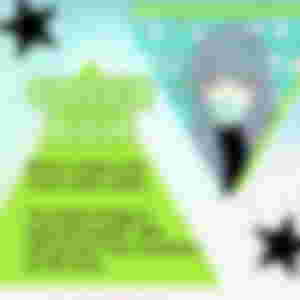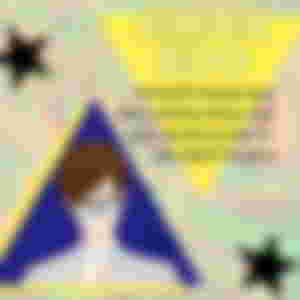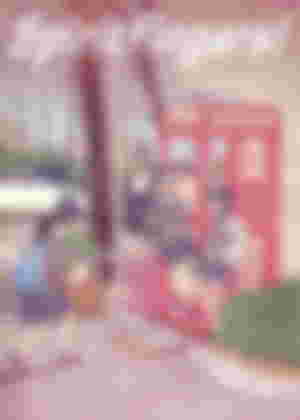 This manhua is very funny and Inspiring. A slice of life manga. You can relate somehow.