Back in highschool days or should I say When I was In grade 5 students. My love for anime is so much. That I go home immediatly after school for some anime that I want to watch. One of them is Ghost Fighter. Who doesn't know that early 2007.
And at grade 6 I begin to love Harem Romance anime. One girls female lead with 4 to 6 suitors fighting for her heart.❤️ This are some of my list and I've watched them too.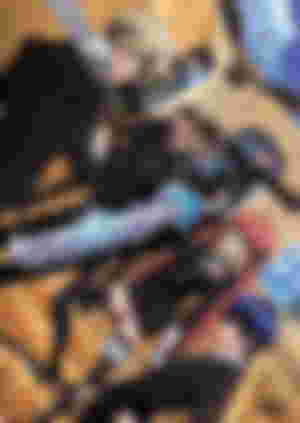 Enraged by this, the strong-willed Felicità decides to enter the competition herself, in order to make her own way in the world. As Felicità battles for her freedom, her competitors battle for her heart.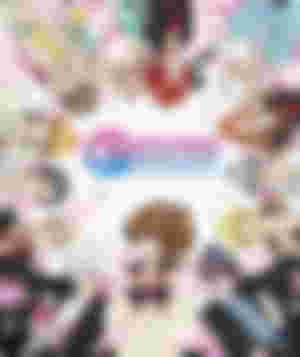 Ema Hinata is a sweet girl with only her father to call family. As she settles in, Ema realizes she may not experience the loving kinship of a family that she has always longed for, as many of her new brothers exhibit feelings toward Ema that aren't just familial.

you'll love this too.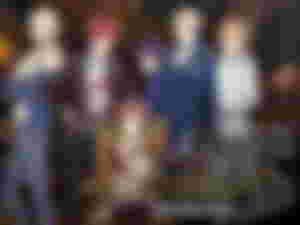 Ritsuka Tachibana has always been a good student, so she is completely shocked when she is suddenly summoned by the student council. Even more, they seem to think of Ritsuka as a troublemaker. When her mother gets kidnapped, her life is turned upside down, and Ritsuka gets drawn into a world of vampires and devils. Both groups are searching for the «Grimoire,» a forbidden item allowing its owner to rule the world.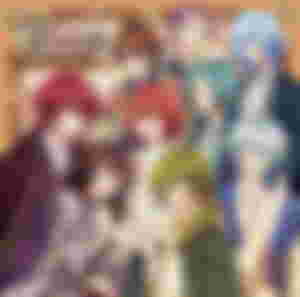 Through Charlie's magic, she time-travels to the Meiji era in Tokyo, where she meets and falls in love with various great historical figures from that time period.