Gambling is not good we know that but for me what makes it worse is when you became greedy to the point that you can control yourself and bet it all hoping it will win. well, life is not all about winning.
So I found this game not long ago. I wasn't interested at all because at that time I was playing in Happy Game. I am not really into gamble so I play them once a week in my free time sometimes when I got home from work.
At first, it was fun and I didn't care about how much I lost but it makes me think if I put them in the jar then I can still save them. So I stop playing Happy Game because I find it hard to win now.
Then I was browsing Youtube again seeing this YouTuber earning thousands of money a day makes me curious again and I watched some of the videos which are all about Interesting Mall.
Interesting Mall is a gambling website also. You can earn by guessing what will come out as a result in 2 min. either eve or Odd. if you win you get your money double but if not then you lose.
Interesting Mall has a very friendly interface but there are things that I don't like in this game. they are lock in a lot of things which makes me think to play that game again.
They are Lock off:
Security: there are No OTP inside the website security for us to prevent stealing our funds. OTP will be a big help. Like asking for a code before you could withdraw or before you can log in. I message they support suggesting this but they didn't reply.

Support: These people should always be online and respond to our complaints. yes, they had a WhatsApp number there where you can contact them but it was useless because they never attend your complaint.

Withdrawal Options: You can only withdraw via Gcash that what makes it limited to a few countries only.
Is interesting Mall a Scam or Legit?
well for me it's legit up to this moment because it still paying those who request their payouts. You can receive your withdraw via Gcash only.
This game is good but I am warning you do not play this if you don't have any self-discipline. I treat this as a business where I set my limit and stop playing when I reach them that day.
If you're interested in this game then these are the things you need to know:
Gcash Verified Account: You need this to top up and to withdraw your earnings in Interesting Mall.

Set Limits: Set a limit for your winning and loss when you reach them that day then stop to control yourself from being greedy.

Watched Some video trick and tips because it will help you if you're just starting in this game.

when you reach the minimum withdrawal of 500 pesos or 10$ withdraw it and it will be safe from loss.

Game Link: http://s.2015im.com/403926

Minimum top-up 50 pesos or 1$ Good luck and Happy Earning
These are just a few proofs of my income in this game.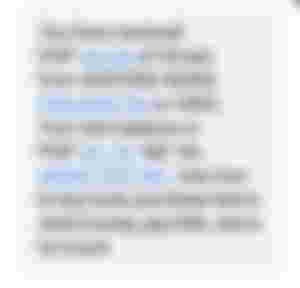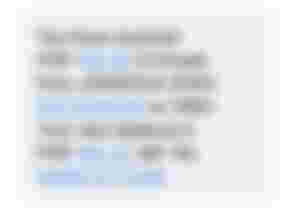 Again Christmas is very Near May you and your Family Have a wonderful Merry Christmas This Year and Unforgettable Happy New Year. May Our God Blessed Us More and for the coming years 🙏.