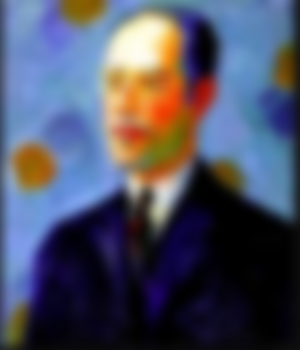 Today, a my colleague and a good friend sent me a poem by a Brazilian poet Mario de Andrade: "My soul is in a hurry." I liked the poem so much that I wanted to share it with you. I recommend those who understand the Serbian language to listen to it in an extraordinary interpretation by Voja Brajovic which I have placed here next to the English version.

Mário Raul de Morais Andrade, better known as Mario de Andrade (Sao Paolo, 1893-1945), writing in an unconventional, hitherto unknown way, laid the foundations of modernism in Brazil. A poet, writer, essayist and musicologist, he left a great mark in both Brazilian and world literature.

He will be remembered for many ideas that bordered on bizarreness, but also for works that still live on.
I hope you enjoyed it as much as I did.