Hello reader friend, a few days ago there was an incident in the neighborhood where my house is located. Here we are approximately 400 families, we could be more because there are 600 houses, but many families have left the country, leaving their homes alone, looking for a better quality of life for their families. Well, as I said before, there was a problem with the hydraulic pump that supplies water to the whole neighborhood. It got damaged. A new pump has to be purchased and installed. Big problem. There is a neighbor who has been maintaining the pump for years, he does it to collaborate, but this time it got damaged.
All the street leaders called by WhatsApp for a general assembly of neighbors to deal with the problem as soon as possible, since we had run out of the vital liquid. The meeting was scheduled, as a matter of urgency, for the same day of the meeting, in the evening, when the sun went down, at 6:30 pm.
Already at 6 pm, I was getting ready to leave and arrive before the scheduled time. I have always been punctual when it comes to commitments, both neighborhood, and at work. Those who know me know that. It was 6:30 pm, 7 pm, 7:15 pm, and no neighbors were arriving. They were arriving little by little. With so much disinterest and disconsolation that it was worrying. With only a few neighbors, after 7:15 pm the problem began to be dealt with. And the fight began.
The big problem that I observe when I attend one of these assemblies is the lack of education that some neighbors have when addressing another neighbor. They raise their voices, they shout, they threaten, they use rude words, we almost always leave the assemblies upset. At the end of the assembly and after hearing so many rude words and so many bad manners from some neighbors, it was agreed to buy a new pump among all the neighbors.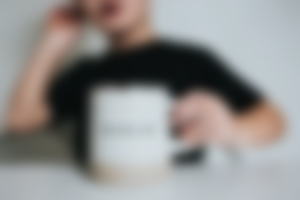 From unsplash
When I got home, reflecting, I began to think about what the home of those rude neighbors, who arrived late to the meeting, will be like, and what their children will be like in the future as citizens.
It is difficult for some people to say good morning, good afternoon, to have a smile on their lips when they pass another person on the street. How difficult it is for some people to treat their fellow man politely, to fulfill their commitments at home or in the neighborhood, to recognize the efforts of other people, at home with their partner, the efforts of older people, it is difficult to give words of thanks to those who fulfill a job, to those who collaborate for the benefit of all the neighbors, to those who finish an obligation at home.
It is difficult for some people not to litter in the street, in your neighborhood, for some people littering is easier. It is difficult for some people to understand that if they change these things, we would all be better citizens, better neighbors, better parents, and an example for better children. To change all these things does not require talent, just better citizens. Happy and grateful citizens with life, with family, with neighbors, and with nature. So many things would change just by being a good citizen.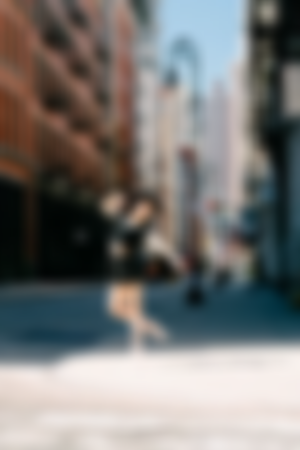 From unsplash
Speaking of being grateful, I want to thank the gesture of support that my sponsors give me. What a joy to know that some people like my posts.
Thank you to my sponsors and my followers for being there, for reading my posts, really, thank you very much.