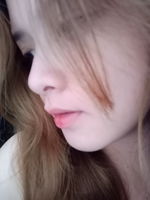 ________________________
"One year have passed when you give us a trauma.
You left us in vain, maybe that was a karma.
You took our excitement to celebrate Christmas.
But we've got to learn our lessons, from the aftermath you left for all of us..."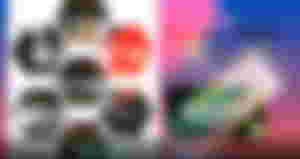 Hello to all of you my read.cash mates. Oh, its another Friday again. And today, marks the a year of that horrific typhoon that hit mostly the Visayas and some parts of Mindanao Regions. Can you still remember that day? Who can't forget that, especially me. For two decades and four years, that was my very first time to witness a strong typhoon.
"How are you my fellow victims of that disaster? Were you able to celebrate Christmas Day at that time?"
"How's life after that incident for a year now? Were you able to cope up with things and manage to continue striving for your survival?"
I hope everyone has been able to do that.
After that typhoon, I wasn't able to share a lot about what had happened after because of power outage and signal interruption. So here today, I will share the aftermath of that super typhoon OdettePh here in our place, particularly around our house, "then and now."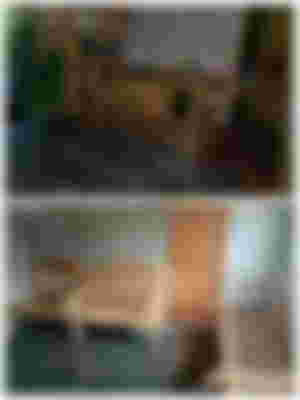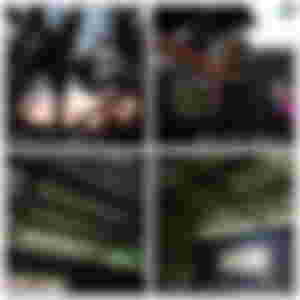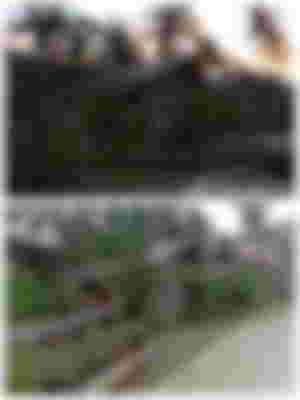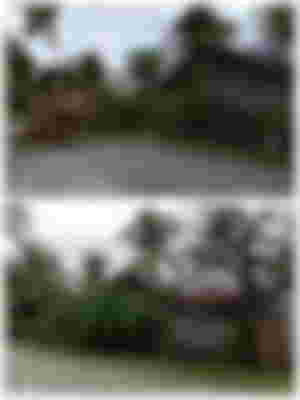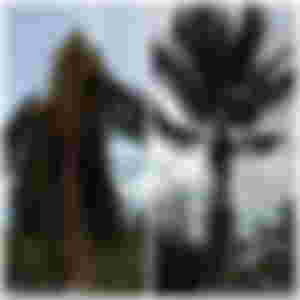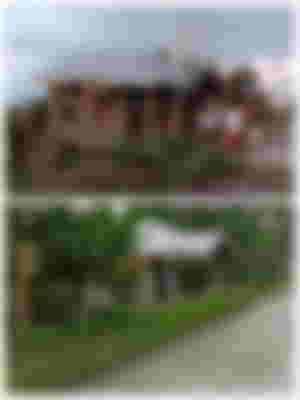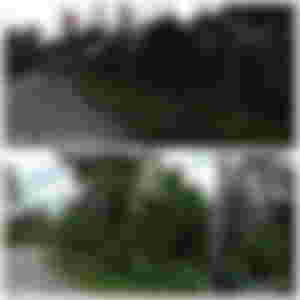 <Photos were posted on noise.app and Hive too, that is why the credits comes with a username "volleyren20">
We were able to recover but not an easy peasy thing. Most of our means of income were greatly affected. On the brighter side of it, we've got to received a lot of help from different people, especially from the Local Government Units and Non-Government Organizations. They provided each of the household a cash assistance and relief goods (e.g. canned goods, rice, and hygiene kits) as for food consumption and for personal care. And as for our means of income, my papa managed to get a lot of contracts as a carpenter ("panday" in our dialect) for the reconstruction of the ruined houses here in our place. As being a "Tuba" (coconut wine) gatherer, he still managed to save few coconut trees where he was able to sell it for a good price at that time.
We were not able to celebrate Christmas like a year before that typhoon but still we are very thankful for no one in our neighborhood got into a serious situation. We are happy and blessed to survive in that typhoon and been able to welcome 2022. As for this year's Christmas, I still have any idea of how I/we will celebrate it. Maybe just a simple "Noche Buena" will do.
I wish all of us to have a Merry Christmas and prosperous 2023 ahead. Of course, part is wishing and praying that we will not be hit with such a kind of typhoon ever again. So help us God!
________________________
With all sincerity and a pure heart, I humbly give thanks to all of you my read.cash family. To my avid readers, upvoters, subscribers, and commenters, thank you for the support and by exerting your time and effort to read my blogs. I valued every little things you have done for me. Thank you for you have made my writing journey on this platform wonderful from the beginning up until now. You are my inspiration and motivation to keep up and to showcase this talent of mine with all the best I can and have. May this platform last for a lifetime and more writers to come and be inspired to become a content creator.
________________________
See you in my next blog!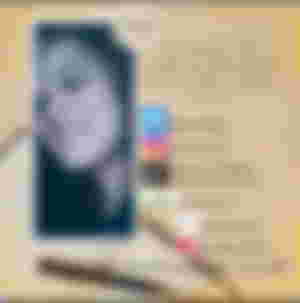 ________________________
PREVIOUSLY PUBLISHED ARTICLES:
"An Email that May Turn the Table" https://read.cash/@renren16/an-email-that-may-turn-the-table-49944445
"Away for Three Days, why?" https://read.cash/@renren16/away-for-three-days-why-ee72e366
"Troubled yet Successful" https://read.cash/@renren16/troubled-yet-successful-c2a91802
"Bitcoincash is a Life Saver" https://read.cash/@renren16/bitcoincash-is-a-life-saver-a3ada65d
"To my Secret Santa" https://read.cash/@renren16/to-my-secret-santa-2b975397
________________________
_______________________
Blog Title: "Typhoon Odette: Then and Now"

Author: @renren16