Dreaming for me is priceless.
I would say you can dream anything you wanted. No limit, its Unlimited!
Everyone of us has the right to dream what we wanted to have and become, and we all know challenges may strike along the way.
Actually, I couldn't imagine myself standing in front of a class, teaching students, assigning them to submit project, conducting reportorial activities, etc., what I really want to become is to be a Chef. Perhaps, this dream is just literally simple for other people but I don't care because this is my dream and I want to pursue it, desperately.
Before I graduated highschool, I already told my parents that I want to pursue Culinary Arts in college, and there it goes, because of financial problems, my parents decided that taking up Education course is the one I should pursue. Its quite disappointing thou, but later on, I still accepted what they want for me because I want also to continue and finish my studies . And they are my parents and I don't want to disappoint them.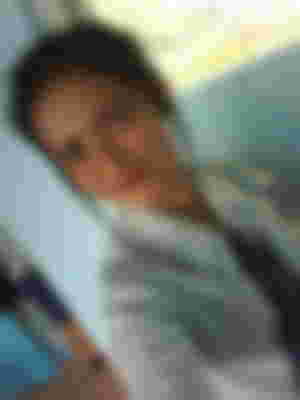 Year 2015, it was the year I entered college and yes, I enrolled Bachelor of Secondary Education major in MAPE. At first, I am really uncomfortable, I don't want to talk a lot, everyone sees me as unfriendly but its okay with me. As the year passes by, I found Teaching enjoyable and honestly, it is very challenging especially for me because you know, it is not my choice course.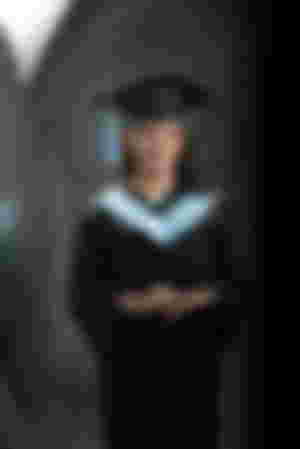 Later on, I realized, if it is for me, I can do it. And fortunately, I passed it! I graduated last 2019 with a GPA of 1.623, I almost hit the Latin Honor. I didn't expected it, but I feel so proud that I did it. And if you think I gave up my dream of becoming a Chef, of course not! I am planning to enroll Culinary Arts if given the chance and if there is enough funding to take it up.
For now, I am practicing my skills in making home made recipes that I learned from my mother and planning to look for a job that can give me sustainable income, and fortunately, someone told me that I should try this Read.cash platform especially now a days, because of pandemic, it is very difficult to look for a job. So I would like to say Thank You so much @Zhyne06 for introducing me this online platform. Hoping for fun and exciting experience in BCH and find someone who can help me, pursue my dream to become a Chef someday.😊