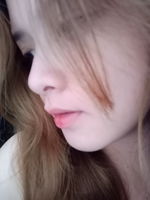 Article No. 62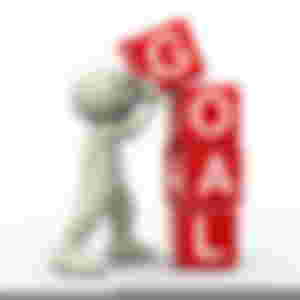 Hola señoritas and señoritos!👋
Perhaps, I am kind of late for something like this. Well, well, its my very first time sharing with you guys my goals for this month of August.
I've seen a lot of you here, doing some, you know, the "Go for Gold" challenge, I think or maybe just a mere setting of goals every month. But, I know there will be a lot of challenges/struggles before achieving the goals you wanted to have not just for yourself, but the common reason, for the family, am I right?
Last month, if only I didn't withdraw my BCH earnings, I then will be able to share with you my very first 1 BCH achievement in two months stay on the two platforms namely; noise.cash and read.cash. Especially when the bull was low at that time. But yeah, I wasn't able to, because I did withdrawn all of it, for the needs of the family and of course, I promised to made a little celebration for my mama's birthday last July 31, 2021 and then be able to grant her little wishes. So, as a good daughter, (naisingit eh😅) I took the opportunity to withdraw those BCH earnings that I have gained in the previous months.
I was also relieved to do so, because I have my mama who did advice me to have things that can be useful and sustainable, so that I may have this "souvenir thing" from the money that I earned through the platforms, mostly on read.cash.
These are my transactions and the souvenirs I bought from it;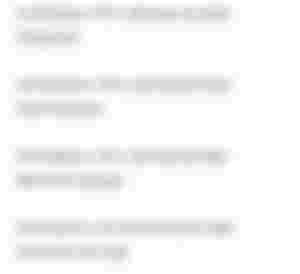 ________________________
Moving on to the topic, it will be difficult for me, actually, none of us will say, "This is just an easy task to do!" So to cut the story short, these are my Goals for the month of August;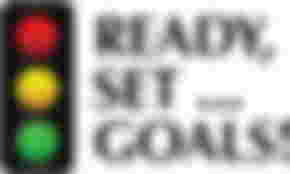 -If you got confused, why October? In the month of October, I will be celebrating my birthday and I want to give myself this gift. I know it will be a big challenge I am setting for myself, but as what Steve Garvey said, "Set goals that are almost out of reach," then I will challenge myself to that. I was just hoping that I will not be tempted to withdraw again, but honestly, not a guarantee, especially now that I have my little piggy. As of now, I only have;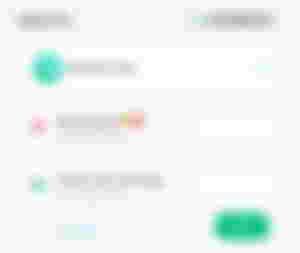 -Sometimes, I can't avoid the fact that I am not be able to do it, especially when I am thinking out of nowhere and out of topic to write on. "Please brain, cooperate well with me this time." I will take it seriously this time, "I just hoped to do it actually."
-Honestly, I sometimes felt guilty about this thing. Some of my comments were actually based on other authors comments but not to the extent that I will copy-paste theirs. It so happened when I came across an article that has a very long "time read".. hihi, (I am very sorry for that😅) Well, I set this goal, and I will wholeheartedly accepted the challenge!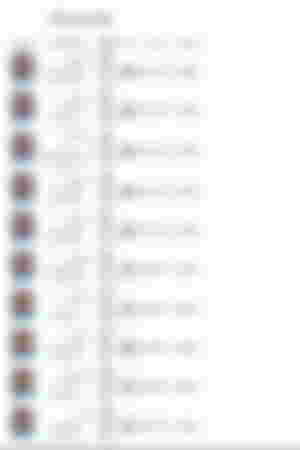 -As of now I have sponsored 10 other users and I hoped I can sponsor more of them. By the end of the month, I want to have at least 20 or something more. Lets see if I can do it. (Cheers for me!)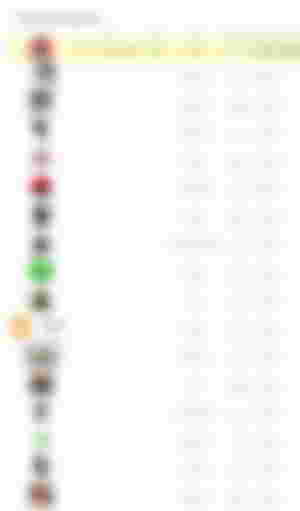 -Currently, I have 17 sponsors, including my new one, @aaskelter . These are the wonderful people whom trusted and gave their support to me. Yay! I don't want to cry.🥲 "Thank you so much to all of you. You really inspired and motivated me to keep on writing and striving to be able to survive this challenging journey." More or less, I want 20 sponsors for this month, but NO! I am not forcing anyone to sponsor me, Lol. I am not that type of person. "I am waiting and hoping for my turn," remember?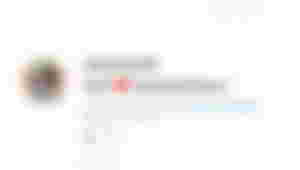 -Actually not the literal thing, I want to gained more FRIENDS in here, same is through in noise.cash. As of this day, I have 108 subscribers! Aigoo! "Feeling blessed!" Thank you to all of you. 🤗❤️
And finally...

-Well, I am the only one who can manage to do that, anyways. And I just hoped by the end of this month or maybe later, I already have this badge beside my name..hihi
________________________
Lead Image source: https://images.app.google/Q1uTQH9nsPQvGrZ18
Come and visit my amazing and generous sponsors. Thank you for your heartwarming support on my works!🤗
Special Thanks to my commenters, likers, upvoters, and subscribers. Your support gives me motivation to keep on writing and continue my journey on this platform. Much appreciated!❤️
Thank you for spending your valuable time!📖
To God be all the Glory!😇
[August 05, 2021]