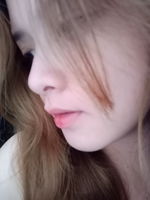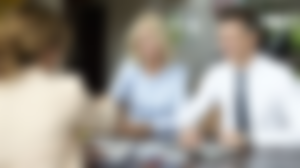 A Loan Officer is responsible for helping customers research loans and navigate the application, approval and closing process. Their duties include recommending commercial and personal loan options to clients and explaining their terms, determining risks for loaning to clients based on their credit and processing paperwork.
I am familiar with this one because, we are one of their clients back when I was still studying in college. I actually applied for it before but I didn't manage to pass their exam. The organization that I am talking about is the "Negros Women For Tomorrow Foundation, Inc. (NWTF)"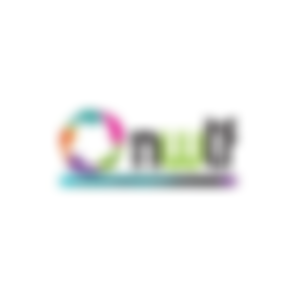 Founded in 1984 as a non-government organization that aimed to help women achieve self-sufficiency and self-reliance, particularly in low-income and depressed urban and rural communities. It sought to increase women's awareness of their economic potential, to increase their skills and productivity and to improve their quality of life.
For the past 35 years, Negros Women for Tomorrow Foundation, Inc. has been operating as a Non-Government Organization, and for 30 years as a Microfinance Institution using the Grameen method of microcredit. Through Project Dungganon and Project Kasanag, Negros Women for Tomorrow Foundation, Inc. is helping micro-entrepreneurs build and sustain their businesses.
Yes, it is not related to my degree but aside from the eagerness of having a job, I am also very interested to know more about this kind of job. That is why when I've got a message of one of their loan officers, encouraging me to re-apply in this company and for this job, I didn't give myself a little hesitation to prepare and submit all the necessary requirements being asked of me to submit. Gladly, apolicants can submit through online that is why, I immediately sent my application on their email address.
What are duties and responsibilities of a Loan Officer?
Based on what I have read, a Loan Officer is expected to collect and prepare all materials needed to secure a loan. They are also responsible for reviewing applications. Other than these main duties, some essential responsibilities include the following:
Oversees the staff that does the paperwork for mortgage applications.

Verifies the information provided on applications to obtain more information if missing data or mistakes are present.

Communicates with customers to help them choose the best mortgage loan they can afford.

Collects data from customers, such as their assets, salaries, debts and employment status.

Reviews file documentation for missing or erroneous information.

Verifies information about applicant history with credit bureaus and other agencies so the lender can approve or deny the loan.

Remains aware of loan application deadlines and informs customers about them.
It may not align to the degree that I have finished in college but I am up for the challenges it may bring if sooner or later, I will be given the chance to have it. For now, I am still waiting for their HR to give me a call or a text message. Hopefully, this time I can pass their exam and then proceed to the interview and finally, hear them say,
That would be all for this blog fellas. Thank you for spending your time. Take good care of yourselves, especially your heart!❣️
________________________
My warmest thanks to all my avid supporters; readers, upvoters, sponsors (old, new, and renewed ones). It is my pleasure to have you and become my inspiration and motivation as I go on to this journey as an online writer and a blogger. Thank you for your undying love and support, and for showing how kind and generous you are. Thank you for making my read.cash journey a wonderful one. May this platform last for a long period of time and our friendship, may on virtual or not goes the same. May the Lord our God bless us more days, weeks, months, and years to come!

See you in my next blog!😊
xoxo(。♡‿♡。)
_______________________
_______________________
_______________________
"He will be My Last" https://read.cash/@renren16/he-will-be-my-last-0a35929c
"For Personal Growth and Development" https://read.cash/@renren16/for-personal-growth-and-development-4b5744a5
"That was Close!" https://read.cash/@renren16/that-was-close-b2c430c9
"Consistency: No More" https://read.cash/@renren16/consistency-no-more-6c52750b
"August: Latest Update" https://read.cash/@renren16/august-latest-update-f2b92803