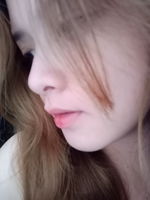 One of the celebrated events of human life is Birthday. According to zoowho.com,
Good morning/evening everyone!👋☺️ As promised, I will publish two articles for this day. Its kind of late, let me excuse myself because I was a bit busy in our house a while ago, helping my parents, and especially preparing our house for the big event of my life, "My 23rd Birthday!"🥳 I had few hours to wait before clock strikes midnight, so I decided to reminisced all the beautiful and happy, including those sad events in my 22 years of existence. "May ganun?" Lol. XD
Well, its not the main focus of my article, just sharin' it anyways. In this article, I'm gonna share with you my Birthday Wishes.😌 And without any further ado, let me start this one.
________________________
I know some you here, already made your entries about this "F's thingy." I had my eye on it but I just decided to make it as an entry with regards to my Birthday Wishes.
Some people say, especially the elders that sharing birthday wishes without any candle be blown will nullify that wish/wishes. I don't know its true, hmm, actually its my first time sharing mine, let's just wait for its outcome, afterwards.
________________________________________________
First on my list is Family.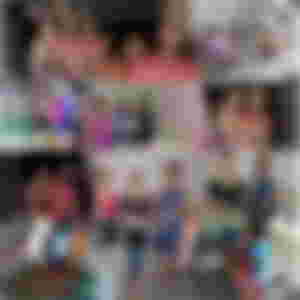 "Family means having someone to love you unconditionally in spite of you and your shortcomings. Family is loving and supporting one another even when it's not easy to do so. It's being the best person you could be so that you may inspire your love ones. Family doesn't see color, race, creed not culture it sees heart. Family isn't always about being connected biologically, because understands that other things and influences bind us. Family is unrelenting, it's secure and reliable. Family isn't just important, it's what is most important!" - Marvin Lazenbury, MHS, Associated Director of Housing, Bucks & Montgomery County Valley Youth House

With regards to my parents, I really want them to be in a good state. What I mean is that, I wish that they will have a good life, good health, and be full with happiness. To my family in both sides, that's what I wish for them too, including MGD and MGD's family as well. I considered them my treasures. They are the ones why I tried out my best to fulfill my dreams. I made them my inspiration for my everyday life journey, in my life's battles.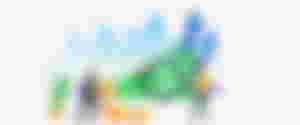 At this very moment, I really wish that I will be hired or being straightforward, I want my spot on DepEd, Teacher I position. I know, it not that easy, you will do this or that, but I mean it. I want to have it because, I want a stable job for my parents and for our future. I had this in mind, since I was still a graduating student, but unfortunately, I wasn't able to have it 2 years ago because of personal issues, and other concerns. And now, I am on my waiting stage, I mean, I am waiting for the results, and hoping for its fruitful outcome. In God's will! o:-)
What I wish is that, we could have a Freedom for all of us. Freedom from Arguments and Wars (Politics & other government issues), Freedom to Choose (Same sex Marriage and Gender Equality & Identity), and Freedom to Love.

I know some of you here, also have these concerns too. And if I didn't forget to pray at night, I always pray for World Peace. "Ang sarap kaya sa pakiramdam yung alam mo'ng malaya ka sa lahat ng bagay na gusto mo." Its good to have and to live in a peaceful place. And I really hope that this wish will came true, "Lord Jesus, Son of God, have mercy on us, A sinners." o:-)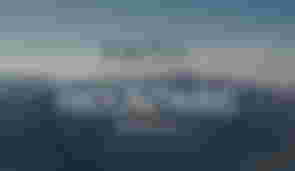 "In one sense, faith in Christianity is often discussed in terms of believing God's promises, trusting in his faithfulness, and relying on God's character and faithfulness to act." - https://www.google.com/url?sa=t&source=web&rct=j&url=https://en.m.wikipedia.org/wiki/Faith_in_Christianity&ved=

Well, this wish will be actually fulfill only by me. It should be me who will do the effort to make it happen. What I wish with regards to this matter is that, for me to be able strengthen my Faith to our Lord. I wish that I will be able to strengthen my personal relationship with Him.☝️ "Glory be all to God." o:-)
________________________________________________
That's all for this rainy evening my read.cash fam!
My sincere apologizes for my grammatical errors upon writing this piece. 🙇‍♀️
Lead Image source: https://psiloveyou.xyz/why-wishing-wont-make-your-dreams-come-true-81a66b56dd39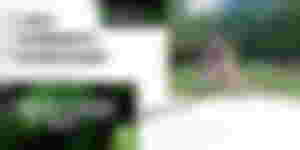 Thank you for reading!📖❣️
GOD BLESS US ALL!😇
[Published on: 10.03.2021]