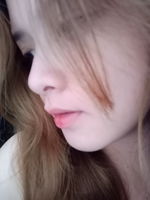 Have you ever join singing carols in your neighbors and neighborhood barrios, together with your friends? Have you experience making a musical instrument out of cans or bottle caps? Have you experience making lanterns as a school project? Have you join in "Lantern Making Contest" featuring the Biggest and the most beautiful lantern made out of recyclable materials? Are you one of those who believe in Santa Claus?
--->Check out the works of my wonderful sponsors. They are great writers!😉<---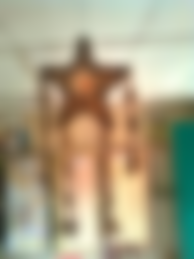 Back when I was in my Elementary years, we were used to make lanterns as our school project for the month of December and tasked to make a Christmas Tree out of recyclable materials. (e.g. plastic wrappers, disposable spoon and fork, bamboo sticks and the like). Our school, specifically our grade level, also held an event in which the participants should make their lantern, the biggest and most beautiful one among all. Of course, all made out of recyclable materials. As for me, my papa made my lantern project out of coconut "Ginit" and bamboo sticks. Some of my classmates were using used cellophanes or plastic wrappers, and straws. What's more unique was when one of my classmates used "walis titing" and coconut leaves for his lantern. It looks like this;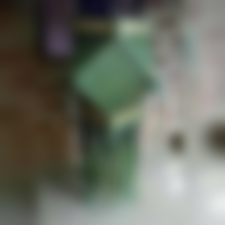 And of course, his lantern was declared as the most beautiful among all. Even though my lantern didn't won, I am still happy at that time because my papa made it for me. I think I was still a grade 4 student at that time, but when my papa made me something worthy enough, I really appreciate it all. May it big or small, as long as my papa was the one who made it for me. Same is through with my mama. She's the one who assisted my papa in making the lantern I submitted as my project, as well as for the said contest.
The teachers also held a Christmas Party before we had our Christmas Break. And we used to have an exchanging gift. Common gifts I received were mugs or picture frame. In that said party, we contributed at least two hundred pesos for the foods and drinks. There were also a lot of games initiated by our adviser and of course, there's a prize for the winners. All of as were very happy in that event. ("I missed it all.")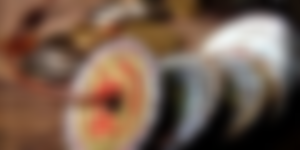 On the other hand, when we had our Christmas Break, our youth leader gathered us and we had a meeting for the "Pangangaroling." We had planned about the songs that we sang, the meeting time, the days of "Caroling", the instruments we used (made out of empty cans and bottle caps) and for the proceeds of the money we've got.The funny thing about this "Pangangaroling" is when you will be chased by a dog or being barked by it.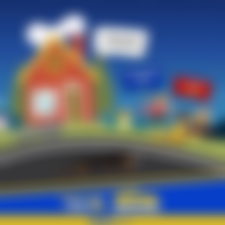 One time, we decided to have the caroling in house owned our Barangay Captain. Some of the youth were hesitant, especially the girls, because they knew that there was a dog in that house. Including me, and you know, I was then afraid of dogs. But our youth leader guaranteed and persuaded us to do so because she said that the owner will give us a bigger amount than the other houses. And we really ended up going there. And...(Arf...Arf...Arf...) The dog really barked at us. And the next thing we did was we kept on running away from that house but the dog was chasing us while kept on barking. The following day, my parents didn't allowed me anymore to join in the caroling because of that incident. Good thing the youth leader understand the situation and still gave me my part. We also had our Christmas Party.
During High School, there's still a Lantern Projects, and Christmas Tree making in each classrooms, and Christmas Party. But I must say, I enjoyed more the Christmas Events that happened in my Elementary Years than the High School. Maybe I just really had lots of happy and funny moments.
By the way, Do you believe in Santa Claus? I mean the one that others being described? The one who rode a reindeer, bringing gifts for the children, and having a long white beard? As for me, I used to. Hehe. Well, you know, I was still so young at that time. I heard a rumors that if you will hang an empty sock outside your door, it will be filled with many gifts from Santa. I tried it out actually but nothing happens. Maybe I am not that kind, because they say that Santa Claus will only give gifts to the children that are kind. Lol.
At my age today, I am still confused. Is Santa Claus really a guy? Have you seen Santa? Aigo! I don't want to make myself stress for that. Nah!
Hmm...What's your old times experiences about Christmas? Would you mind sharing it though?
Thank you for spending your time, reading my not so cool topic for today. I am not really in a mood to write, but I am still thankful that I finished it. Don't forget to take good care of yourselves.❤️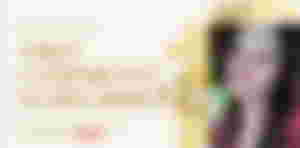 Edited from Canva App
________________________
"Thank you to my avid readers, likers, subscribers, and upvoters. As well as my sponsors; (old, new, and renewed ones). Thank you for helping me out and making my read.cash journey meaningful and a fruitful one!"❤️
________________________