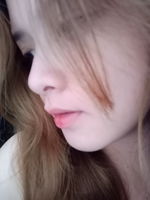 July 06, 2021
Good day fellas!👋
Yesterday, I wasn't able to publish an article because I was kind of busy and I'm also out of topic to write on. So I decided to just read other articles and gave some comments to it. Actually, as I was saying, I was kind of busy yesterday because we went to Barangay Katipunan for some reasons.
It was about 9:00 am, my mama called up for me, while I was at my phone reading your articles. She told me that we were going to one of my Tito's house to gather some cassava and sweet potatoes. So, as an adventure seeker, I immediately agreed with her and we're ready to go!(excited yarnn?😁)
Barangay Katipunan was one of our neighboring barangays. This place became one of the tourist attractions because of its beautiful mountain views and the famous "tree house", located alongside the road. But the said "tree house" was forcedly demolished because of the Municipal Road Project.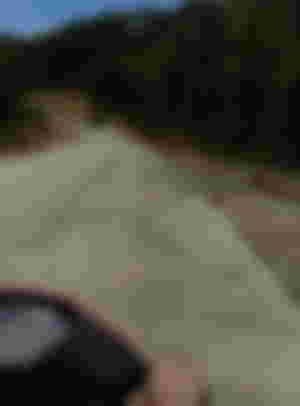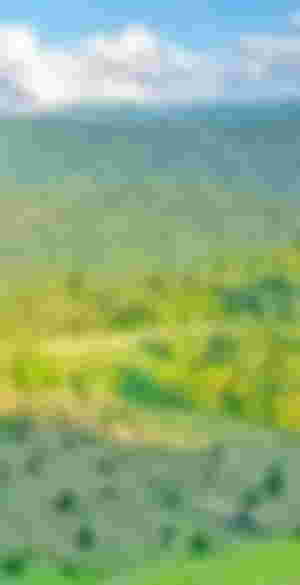 P.S.(I wasn't able to took a picture of the tree house because its a bit far from the house where were at.)
We arrived at the place about a half hour. But unfortunately, my Tito was not in there house, so we decided to go in one my relatives place then. We arrived there at almost 10:00 am. After the greetings and talking with them, they decided to went to harvest sweet potatoes and cassava.
My parents, together with my Tita on my papa's side, helped each other to harvest some sweet potatoes and cassava. While at it, I toke a picture as a remembrance. Perhaps, its just my hobby. And if you're asking, "Why she didn't help them?", then the answer is, "I don't know how to do it." haha😂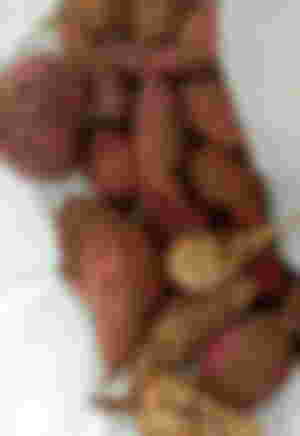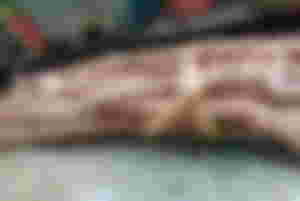 After gathering enough of it. My parents decided to went home. And then we bid goodbyes. We arrived at home around 1:30 in the afternoon. We ate our lunch and after that, my mama decided to make "nilidgid." A native food made from cassava. But my mama made it more delicious, she combined sweet potatoes and some coconut bits in it.
While at it, I decided to checked my read.cash account. I wasn't able to help them because of my mild cough. My mama said that I should take some rests. I read some articles of yours and leave comments in it. It took almost 3 hours. And then, I decided to stopped it already because my eyes sores a bit.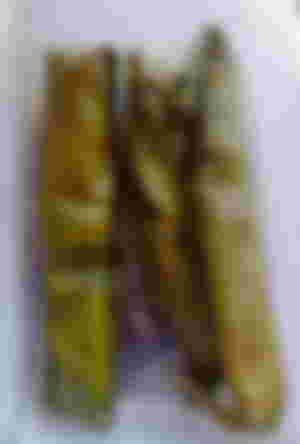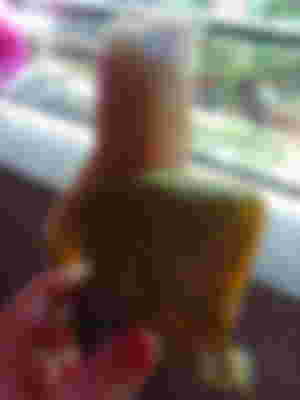 I went to our kitchen and ohhss!.., the "nilidgid" was already done. Yum! Yum! Yum!😋 Its very delicious. After eating, my papa commanded me to give some of the "nilidgid" to our neighbors. "Sharing is caring," right?😉 I delivered it to my neighbors and to my Aunties also.
The end...
Mother Nature never fails to surprise and amaze me. Honestly, I love to discover more about it. Its a God sent gift to us. We should learn to preserve and take good care of it. As for my day with my fam, I was just happy to able to have another good time with them. Though it was limited but the moments we've shared together was a blessing for me. And to my mama and papa, I am so blessed to to have them with me. I really can't imagine my life without them, perhaps, it may took an infinite years before I quit wanting them in my life. They were one my reasons why I'm here. "Family is love!" "Family is forever!"
"All photos were taken and edited by yours truly, including the Lead Image"
Thank you for reading my read.cash fam!📖😊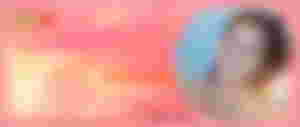 To my virtual friends, upcoming ones, and my sponsors, I thanked you so much for believing in me, for giving your upvotes, supporting my works and most especially, for sponsoring me. It means a lot to me..🥲🤗❤️
Special thanks to sir @Macronald , for being my newest sponsor. Thank you so much sir for the opportunity and for supporting my works here on read. ☺️☺️☺️
Keep safe buddies!
Have a nice day ahead!😉
God Bless us all!😇