To the 'Garden Center' to buy some more plants for my balcony garden.
I step into the garden center and at that very moment, it felt like I entered a whole different world, a world full of colors!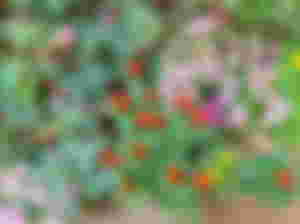 I was looking for buying some new plants for my balcony garden for a few months. But was not sure what to add as it's a small space inside my apartment so not every plant can survive there. Also, I don't get much time to take care of the sensitive plants. I have visited this garden center a couple of times but failed to buy any as I was not sure what should I buy.
During winter, a lot of bugs attack the plants so I didn't want to take the risk as it may affect my other plants as well. But now as the weather is getting less cold day by day so I decided to buy some plants.
Before sharing what I bought, let me brighten up your day with some beautiful flower photos that I took from the garden center.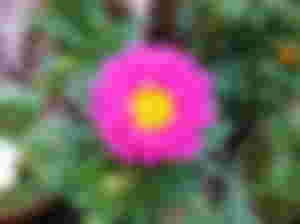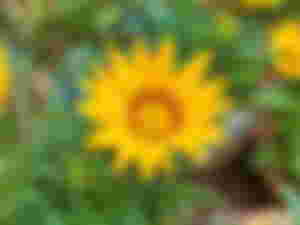 Just like I said, the whole place was a dreamland for me. It was so colorful, there were many butterflies flying around, all the different shades and shapes of the beautiful flowers mesmerized me.
I wish I could have some more plants at my house!
This garden center is not huge, it's just a small plant nursery nearby. But they have a good collection of different plants as you can see.
Unlike the big places where they sell everything related to gardening, this place usually sells only flower plants and soil. But that's not a problem at all because there are many other places nearby where we can buy the staff.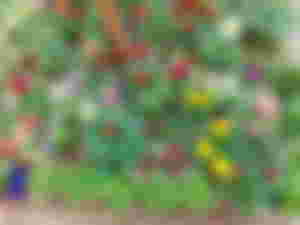 This is how they place the small, seasonal flower plants; enough to blow my mind!
There were so many variations, it was really tough for me to choose one or two plants from so many options. But I decided to have a yellow zinnia this time because there's currently no yellow flower in my garden. Also, zinnia blooms all year round so my small garden will always have a touch of yellow.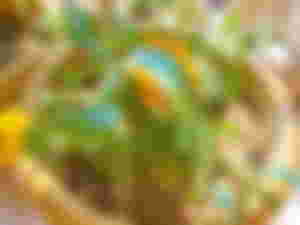 Here's what I bought.
It doesn't look cool but as you can see there are many buds when gradually they will bloom, it will look more beautiful. I would also suggest you buy plants with lots of buds rather than blooming flowers.
The garden center usually provides the plant in a small paper/plastic sack, we have to re-pot them. I bought a bag of soil as well so I can re-pot it in a bigger space.
That was my market Friday, no need to say how much I enjoyed it. I wish to visit the place again to buy some more plants.
Have a wonderful weekend ahead!