Some new plants in my balcony garden that I got as a gift from my neighbor.
One of my neighbors went abroad. She was so sad because of her huge plant collection and had to leave everything behind. She offered me to have some cutting of the plants I like. And I grabbed the opportunity.
She got a huge collection of different colored portulaca. Also, I took a rose cutting some china grass as well.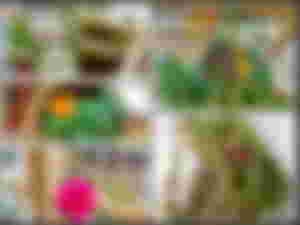 Portulaca is such an amazing plant, they can survive in any kind of weather, and also don't require much care. But they bloom beautiful flowers all year round.
I got yellow, white, magenta portulaca, a yellow rose which I never had before, some china grass, and an inch plant.
Let me share in detail...
I brought the cuttings in a plastic bag.
The next day, I planted the portulaca in different pots according to their color. They usually get a mixed color when planted altogether. Also, I planted them together in another pot to see what will happen.

Just a day after my plantation, I got to see some flowers. Isn't it amazing?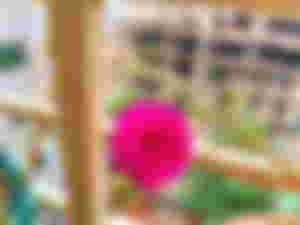 I'm not very hopeful about the rose plant. It doesn't look healthy, though there's a flower. Let's see and hope for the best.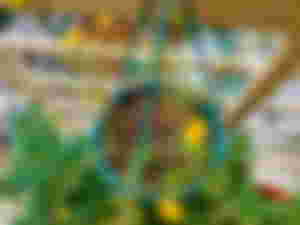 And the China grass died once after the plantation but grew again after a few days.

But the inch plant is growing so well.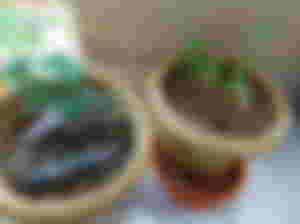 It was raining for days two weeks ago. That's when all the plants became waterlogged. I'm trying to save them and give them enough sunlight.
I already have more than 20 different plants on my balcony. This new addition sure increased the beauty of my small balcony garden. I'm so happy I got them. Thanks to my neighbor to let me have this chance to build this happiness.
Have a wonderful, everyone.