Shades of color.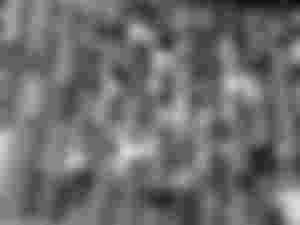 Can you guess, what is all this?
While processing the photos my eyes were seeing piled-up concrete structures in this photo. Wired, no? Probably because all I see in my surrounding is so, that's why.
What's your guess. If you are thinking about Bangle, then you are right!
It's a whole cart of bangles, our very own ladies' fashion accessories. All these are glass bangles. They are so colorful, they come in all vibrant shades. Such an eye candy.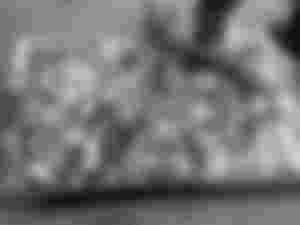 I found some street vendors selling bangles on the side of the road in our University area. Here mostly young age girls wear these with traditional 'Sharee'. The sound of glass-made bangles is just amazing.
I was capturing the photos with Google cam on my mobile. To my surprise, after a while, I noticed I pressed the B&W button unknowingly and all the photos have been clicking on black and white. First I was feeling so frustrated that I would not be able to share the amazing color with you. But later thought, well, it doesn't look bad. The black and white share brought something extra to the photos.
What do you think?
Back then I used to have a lot of bangles but I don't wear them anymore. I still own a few though.
If you are interested to see what they look like in color, then search 'glass bangles' and you will probably blow away by hundreds of vibrant colors.
Have a good day, everyone.