Off-beat restaurant | Our mood went 'off'!
This place is famous for its different kinds of interior. I had no idea that I would have a bad experience with the food. Maybe I'm a fool because I didn't take the time to take a look at the reviews.
They have some swings and rickshaws (man-pulled three-wheeler vehicles) as sitting arrangements side by side regular sofa. Kids, as well as adults, love to take a seat there and enjoy their meal. When there was no rickshaw seat available, we took a swing seat.
We ordered chicken fry and potato wedges along with some sprite. The food didn't take much time to arrive. But it was so below my expectation that I would prefer any roadside restaurant over this place.
Let's take a look.
The brunt chicken fry was so greasy; that we didn't intend to finish it.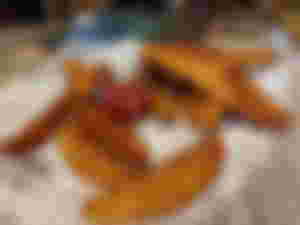 The potato wedges were not so bad though. But I have had much better than this in other places compared to the price and portion.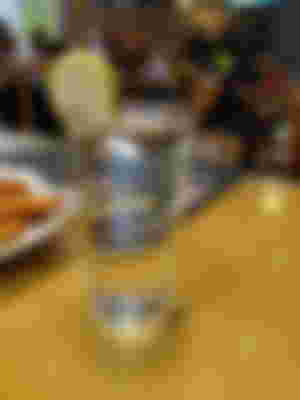 Here's the saddest part.
I don't know when they poured the sprite for us in the glass, it was not bubbling and tasted less. I was so disappointed.
I usually never put any bad reviews but this place made me do so. It was a waste of money and time.
There's no complaint about their interior and environment. Also, their service was good. But we were there for food, right? That should be good over everything else.
Maybe it was a bad day for me. But I will probably never go back there again to prove myself wrong.
Anyway, have a good day everyone.