In a world that wants women to whisper I choose to yell!
Being part of the so-called 'unprogressive and conservative' society I have faced a lot just because I'm a woman. There are certain lists of our do and don't. It's better to follow them otherwise we have to trade our peace.
Unfortunately, I do not see many changes, only the bold appearance of women. But this also comes with some costs like toxic feminism, which ruins the whole point of women empowerment. These are some broad issues to discuss, maybe someday we will talk about this. Rather let me share some personal experiences instead.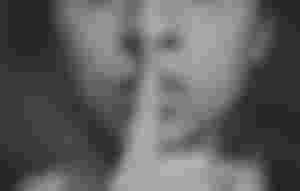 Both of my parents are University graduates, which gives me a chance to grow up in an open-minded environment. After finishing elementary school I bought a pair of skating shoes with my own graduation money. I used to practice that in our backyard, sometimes inside our house too. My mom used to be a little pissed thinking I was spending time on something stupid/unnecessary and I will break things inside the house.
You have to understand that 20 years ago, even still this day, skating is not a common thing in my country, especially you will hardly find any girl doing this. My parents didn't say anything about it. But my neighbors and parents somehow made such a toxic situation that with the anger I gave up practicing after a week or so.
I still can remember those days vividly and it still kinda hurts.
At that time I was not even a teen, I couldn't understand many things deeply, I didn't have any voice, or didn't know how to react. My parents were silent, they didn't force me to start again. I understand their limitations and I never blame them. But the society! How could my small heart forgive them?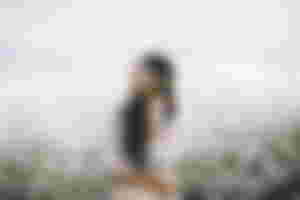 That incident sure gave me a huge lesson. Maybe not at that age but it gave me a voice, it made me strong inside. After facing some other indecent like my clothes, and my lifestyle; I came to realize I have to stand for what I believe.
I do check my actions with ethics and morals. I learned to raise my voice if I feel I'm right. I became so much stronger. I don't whisper anymore, literally. I talk loud and clear about my right in my family, and in the outside world.
I know there are many women out there who are facing a lot worse than this. I have seen so many cases closely, sometimes I feel like there's no escape for them. I know how hard it is to yell when you have nothing. But believe me, your confidence, your sense of self-worth can save you. Even if you have nothing to save your back, you are enough.
These are not just some words but what I truly believe. See again, there must be some light waiting for you on the other side of the tunnel.