Discovering 'Shy Plant' and more!
Mimosa plant or commonly known as a shy plant or 'touch me not' plant; we had so many childhood memories related to it. There used to be huge bushes in our school of shy plants as well as near our household. It was like a game to touch them and see them close, then countdown to see when they get up again.
If you are not familiar with this plant, then I believe you already can guess what it is. Yeah, it's like a magic plant that closes down if you touch it.
This time I found it in a nearby place, introducing my son to this magic. The small green leaves are very sensitive. Also, the beautiful fluffy, cotton candy like pink flower looks wonderful.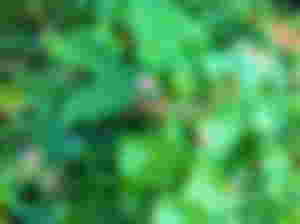 I heard that this plant has an enormous amount of medicinal value like its antivenom, works as an antibacterial, and various other pharmacological activities.
I found a huge bush and play the 'touch me not' game with my son out there.

This is the place, it's near my household. There's a river and the riverside was full of shy plant bushes.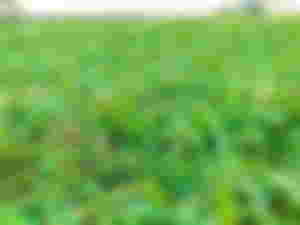 Then we sat on the grass for a while to enjoy the surrounding. I brought some pizza and cold drinks, it was a mini family picnic you can say.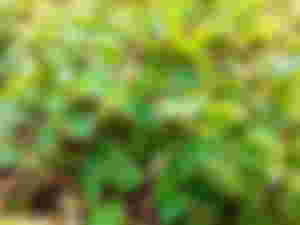 And this! Seems like I entered the ant world.
It was a green day, there were no highrises, and we could breathe fresh for hours, enjoying the sunset while sitting on the grass field. A day to remember.