A successful repotting day. | My Garden Story.
A few days ago, I bought some houseplants, mostly indoor ones to renovate my home look. I kept the plants as it is for a couple of days so they can get used to my home weather. Now, it's time to repot the plants.
Let me show you the process.
---
I didn't have to buy any new pots, that's a plus point. I had some older and larger ones. To be honest seems like they are not well fit for my indoor home decor, probably I will shift them to other pots that go best with the interior color.
For now, I need to give them a new home.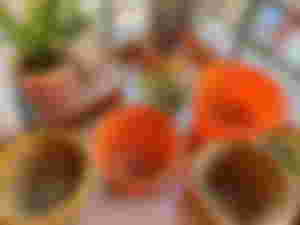 I wash and clean all the pots that were available to me.
As you can see, the plants were in temporary shacks. What I need to do is just cut the sack and place them in a larger pot. There's no need to remove any soil from the plants. It will be much more harmful to the plants as the roots are well-equipped with the pots.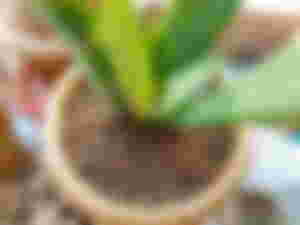 I placed them in a new pot, added some soil to the sides, and let them sit there for another couple of days.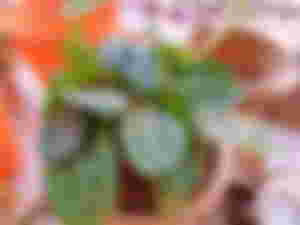 All are done one by one.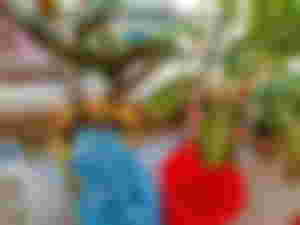 I have done this a couple of days ago. Till now they are looking good. I'm hopeful that they will survive.
---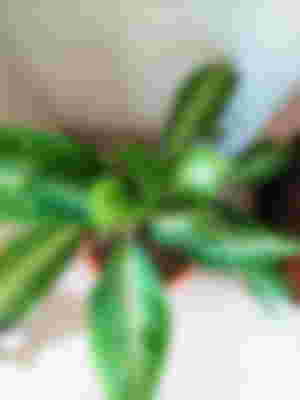 I also bought some ready soil with added nutrients. For now, I used the soil but I need some cockpit to add in the indoor plants. And as I have mentioned earlier, probably I will shift some of the plants into a new decorative pot later so they can go well with my home interior.
It was a successful repotting day, I have finished repotting 5 plants and done some work on other plants as well. Half of my day went into all of this. But I'm happy to see all the greens around my home. This small happiness matters the most, no?
Have a good day, everyone.