I'll make a short article today, well, short is an understatement, it will have many pictures and not a lot of text. Why? Well, for one thing, I'm not feeling well today, I'm exhausted and in a lot of pain, and with Fibro Fog, so, it's hard to concentrate and focus on any elaborated content.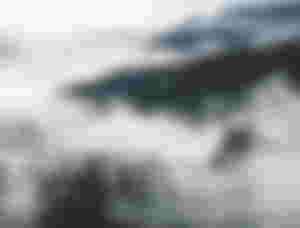 Yes, I have given this excuse for some time now, but, this is my life. Because of Fibromialgya the ups and downs become more frequent as I have more activities, and I build up fatigue and tiredness because I don't have enough time to rest properly. However, I can continue to be here with softer content, things that don't demand much thought and that are easily put together in a decent article.
That's why I took another quiz and now I'll share it with you. For this, I used Buzzfeed like last time and chose a Christmas-related quiz because it has two of my most beloved things: Christmas and Food, plus Family Traditions.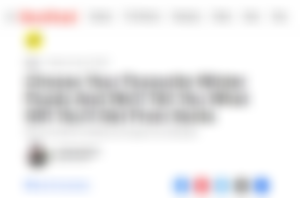 This is funny though because my answers would determine what will be my gift from Santa, and I want him to come, I want a cellphone so bad! I want to take pictures of all the things that I like and share them with you.
---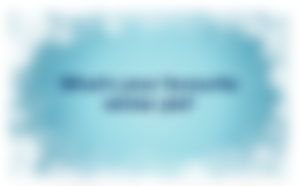 Pecan,

Sweet Potato,

Pumpkin,

Maple,

Apple,

Peanut Butter.
I choose Pecan, never tried it but always wanted to, and I'll bet this would be my favorite.
---
Hot Chocolate,

Eggnog Latte,

Warm Apple Cider,

London Fog Tea,

Peppermint Hot Chocolate,

Salted Caramel Latte,

Lemon-Ginger Tea,

Gingerbread Latte.
Always always always Hot Chocolate, with marshmallows.
---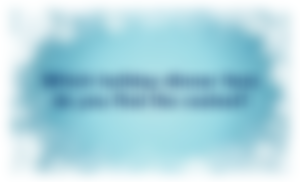 Mashed Potatoes,

Stuffing/Dressing,

Baked Ham,

Shepherd's or Cottage Pie,

Mac n'Cheese, Casserole,

Turkey,

Quiche.
I was torn between Turkey and Baked Ham, but chose Turkey because I can make sandwiches the next day.
---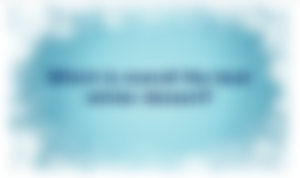 Trifle,

Cake,

Pie,

Pudding,

Tarts,

Shortbread,

Créme Brûlée,

Brownies
Cake, our Traditional Black Fruit Cake, chocolaty boozy fruity cake.
---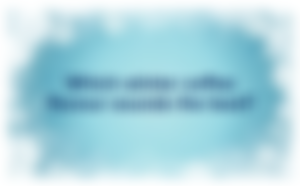 Peppermint Mocha,

Hazlenut,

Cinnamon Rum,

Caramel,

Gingerbread,

Irish Cream,

Toffee,

Maple Pecan.
Irish Cream makes me reminisce about warm Baileys, one of my favorite drinks.
---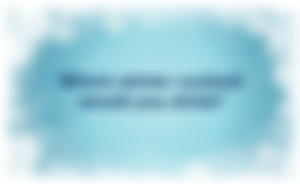 Boozy Eggnog,

Hot Toddy,

Espresso Martini,

Whiskey Ginger,

Hot Buttered Rum,

Cinnamon Whiskey Apple Cider,

Peppermint Martini,

Mulled Wine.
Easy choice, the Boozy Eggnog is what we call Ponche Crema, it's delicious.
---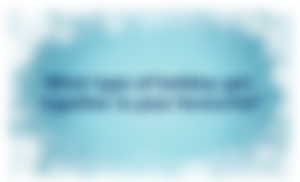 White Elephant Party,

Office Party,

Family Dinner,

Christmas Karaoke Night,

Secret Santa Party,

Religious Service,

Party with Friends,

Going out Caroling.
We can have several, but the Family Dinner for me is the best.
---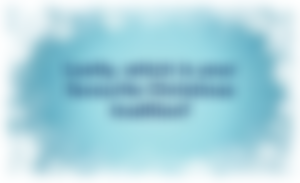 Exchanging Presents,

Putting up Decorations,

Wearing Holiday Sweaters,

Hanging Stockings,

Making Gingerbread Homes,

Mistletoe,

Watching Christmas Films,

Only Eating Candy Canes.
There are some missing, and for me making the Hallacas and eating leftover Christmas New Year's Eve dinner are beautiful traditions and my favorites. But since they were not on the list, I have to go with Putting up Decorations.
---
I don't want a new job! I'm not looking for a new job! I'm happy with were I am now and love my job here on #readcash!
Hahaha but, if it's Santa's will, what can I do??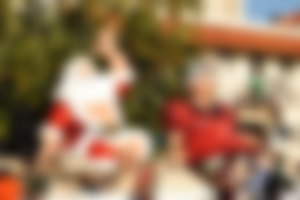 Click Here if you want to see what Santa will bring you this Christmas!
---
Check out my wonderful sponsors and their awesome content!
A special thanks to @Porwest for renewing you sponsorship, this means a lot to me, thank you by 1000 ❤️❤️!!
---
---
---
---
See you next time.
✨✨Blessings✨✨
November 27th, 2021.