I love cookies, always have and always will, almost any kind of cookie is good for me, with cold milk, with coffee, with tea, alone, in the morning, afternoon or late at night, is like the Cookie Monster says:
C is for Cookie that's good enough for me! Nom Nom Nom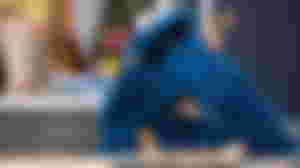 As I've said before, I love food, but I'm a sucker for sweets and even though I didn't leaned how to make them until adulthood that didn't prevent me from tasting anything I could get my hands on, specialy when I was on tour with the National Orchestra and away from my parents. Of course, that caused some healthe issues that I'm still carrying with me, but still, I make desserts as much as my budget allows me to and it's a great way to pamper my family.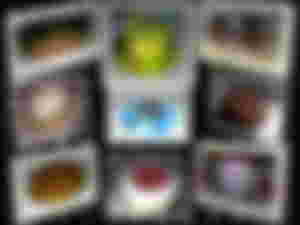 At this time of age, where in my country you have to work twice as hard as before just to get by, some of us have found ways to indulge ourselves with treats at low cost. For me is a personal challenge because I enjoy my time in the kitchen experimenting with new things, and if they turn out fine, Victory! My Chocolate Chip Cookie recipe is one of my most proud moments I have to say. My sister always says that they taste like the ones the sold at Subway, but half the price.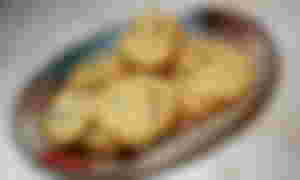 What I do is simple, I don't use any eggs, they are expensive over here and besides, with eggs you can't safely eat the cookie dough 😂
My recipe is butter, sugar, flour, vanilla extract and of course, Chocolate Chips. The last time I made them was about two months ago; my sister and I found a new kind of chocolate, from Turkey, which is cheaper than any of the national brands, and it's almost as good! So, for about 0.30$ we bought 150gr of chocolate and chopped it up in small pieces. Is not much, but we are 3 women alone, so I didn't need thaat much anyways.
The trick with this is the quantity of the ingredients, even though I'm not fond of measuring anything, in this instance it's necesary because if you put too much butter they wont hold their shape, like it happened to me LOL.
Here the whole process...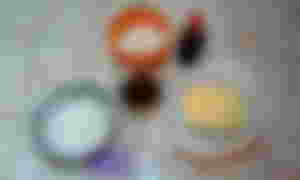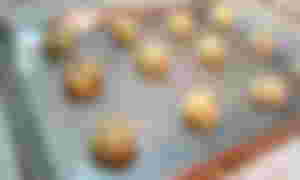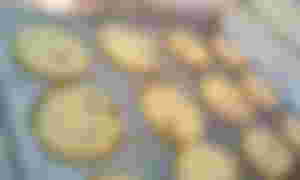 They where yummy though! Chewy in the middle and crunchy on the outside!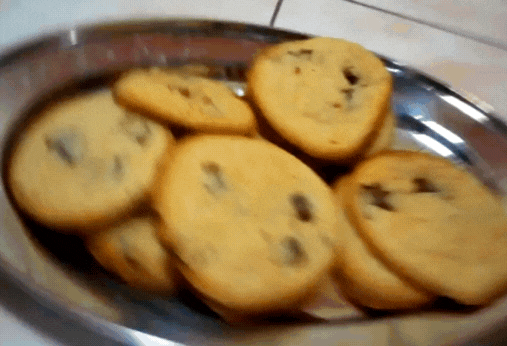 I also make only Double Chocolate cookies, which are my favorite, and using the same recipe, except I add cocoa powder and a little coffee to get and extra kick. If I can buy some this week,I'll make ten and share them with you!