Read Cash My Second Home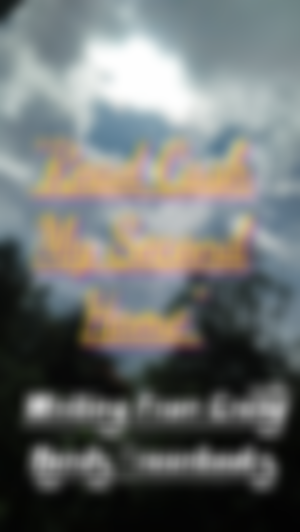 Where am I after work?
Every day I wake up in the morning, thinking to work, work, work, work and work. If I don't work then I will die, die in the employment relationship and die from not being able to eat.
The office is my responsibility, if according to my parents the office is my second home because according to them the office where I work is my place to prepare everything for the future, eat, drink and dress.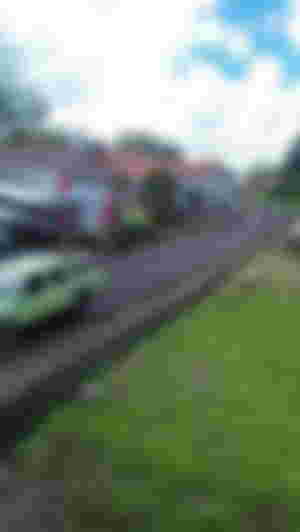 We must carry out every duty and responsibility that has become our mandate because it is an oath and decision.
When I feel dizzy, tired, stressed and tired, I need a place to share my feelings, communicate with friends, basically I need friends.
Social media is my main port of call and Read Cash is my choice because this is where my friends are, all of them are friendly and always inspiring because on this platform there are female friends, male friends, mothers and fathers, all in one family bond.
If it's my extended family then Read Cash is my second home.
When my main house can't cure my sadness then I will look for entertainment in my second house.
Love and happiness are there but we have to look for it because it will not come if we just stay and feel it alone at home.
Try to find your second home, maybe Read Cash is also the place.
Thank you!
---