Prehistoric Old Drum
Today the weather is not very friendly, many people say because the rain continues to fall to wet the land of birth and death, but in my opinion the arrival of the weather every day is a blessing from God because all His actions in this world are good for souls who always hope fully for the arrival of happiness and prosperity. prosperity.
When I was on vacation, I was back in the fields breathing pollution-free air and seeing the unique existence of life that is closely related to rice plants, cattle, water, etc. My eyes again felt natural beauty without engineering and editing adorning a world that has begun to be paralyzed from damage.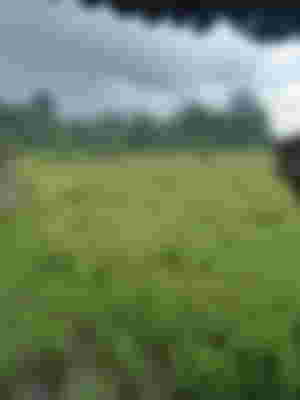 Because it was raining I took shelter in an old tent belonging to my brother and I gasped with my eyes when I saw an inanimate object that was old and rusty. In my area, this object is called an iron drum which was used by ancient people to hold water in anticipation of the coming dry season.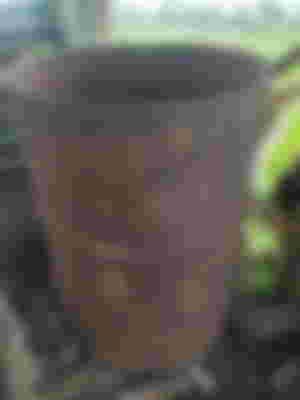 It is shaped like a cylindrical tube with a mass of about 25 kg made of iron. He is probably 125 years old if I count my brother's age maybe he is in the 4th generation of the descendants of grandparents you can imagine how great this inanimate object is fighting for the life of my brother's family it can reach the 4th generation. Maybe if this thing is alive he will say I've had enough of my service to you from my youth to old age, so take care of my helpless life.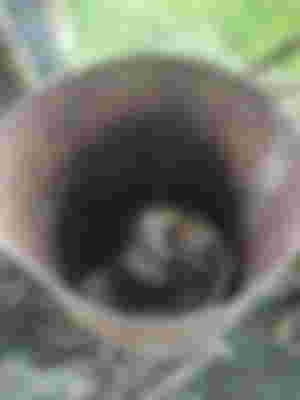 Now that this thing has fallen asleep like a dead man, its existence has now been destroyed for the bottom left and right sides look like holes shot from several rifle bullets. But the unique thing is that this drum has not been completely destroyed, the image still looks interesting, maybe it can be included in the museum of prehistoric objects. Every time I see this thing, I might think of the ancients with their struggle adapting to the natural environment to survive using the remnants of war.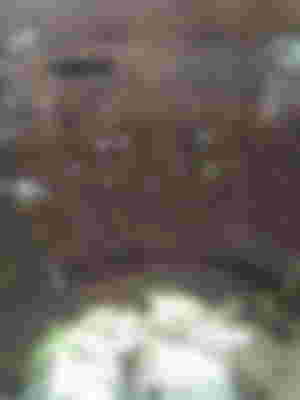 I can learn from this meeting with drums that human life will survive if we collaborate with inanimate objects because in fact we will not be able to stand alone without the help of inanimate objects in any form.