Round up for the month of August!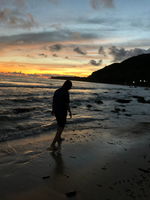 This article will talked about what happened in my journey in read cash this month. How many followers I got, articles I published, and what are my top 3 articles that I liked. I have seen and read this kind of content to my co-writers here so I decided write my own post about it. I am also inspired that they were able to succeed in their monthly goals.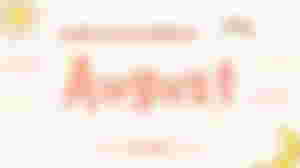 Before September begins, I would like to share with you the things that happened this month. Here are they;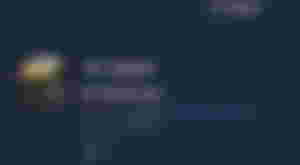 Number of Followers
I reached 15 followers and it is not bad for me though, because I have been using this platform for only 3 weeks now. I am very thankful to those people who chooses to subscribed to me when I continue my journey here. I hope you will be there until the end.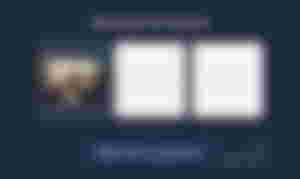 Sponsor/s
To my sponsor @Jento Thanks for being there especially when I got a problem on my 1st account. I reached out to you by mentioning you in my first post here haha and you respond to it quickly. Thanks for sponsoring me again.
Try my best to write an article everyday
For the month of August I already published almost 21 articles including this one. When I feel productive I create some drafted articles that I will published on the next day or week. So far, I reached this goal and I hope it will continue on the next few months.
Write an article that have 3-4 minutes reading time
This is a bit though for me because sometimes I am unmotivated to write an interesting content and especially when I am running out of ideas. But, this fast few weeks I think, I reached my goal as I made 3-4 minutes reading articles.
Engage with fellow read cash writers
I want to achieve this not only for this month but for the next days, months, or year of my journey in read cash. I want to be active here by reading, commenting and engaging with the other writers. Also, I am looking forward to read 5 to 15 articles per day or at least 5. Despite of my busy schedule, I always make sure that I will be able to reply back to those users who also commented on my article. I always gave them my honest thoughts or opinions about their article.
My top 3 articles that I liked
These are the top 3 published articles that I like because I enjoy writing it and I also be able to share experience and opinions about these topics.
That's all! Thanks for reading!
I am hoping for a great journey for all of us in the next few months. I will create more interesting and enjoying content for each and everyone of you, so stay tuned!😉