Legit earning platforms that you must try!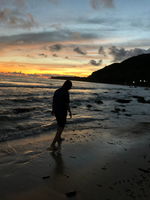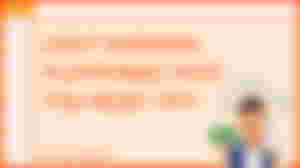 If your looking for some extra money, I recommend you to try these earning platforms. But, don't make these as your full time job or main income, it just an additional help. I discovered all of these on social media wherein the past users of it have been suggesting to give it a try.
These are the only way I can think of to at least help my parents when the pandemic started. Until now, I still using the rest of them to contribute in our household bill even in the small ways. It can also help me to pay my own expenses in school and I can buy the things I want and need without asking money from my parents.
1. Buzzbreak
By watching videos and reading article, you can earn some points with an equivalent currency. You can choose any of these cash out amount;
Cash out amount:
20,000 points = ₱1.00 -Fast cash out!
500,000 points = ₱22.84
2,000,000 points = ₱91.35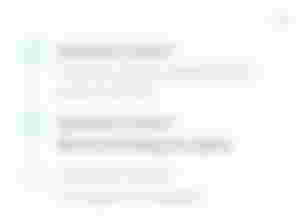 You can't earn that much, but it's better than nothing haha.
2. Life Points
It is a site that allows you to earn points redeemable for gift cards by completing surveys and simple tasks. You can be paid by answering surveys, sharing your feedbacks and opinions about a certain product, or brands. You'll receive the guaranteed points if you successfully complete surveys and when you've accumulated enough points, the rewards are real.

This was proof of my cash out. Now, I rarely get surveys and points because I don't have a time to check it out anymore.
3. Mileu
It just the same with life points, it is also a survey app that will reward you from answering their surveys. It also have quick polls, and pop quizzes, you can learn and earn while using this.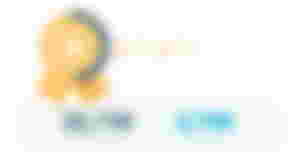 This was it looks like, I didn't get a chance to  take a screenshot the receipt of recent payout here, but I earned 500 pesos from it. That was my second payout, the first one was I redeemed a voucher from Lazada worth 200 pesos.

4. Remotask
It is an earning platform wherein you can be paid by doing various tasks and projects. You can access it by your mobile phone or computer for a better working experience. There are a lot of task you can do, from simple Data collection up to Lidar Annotation. Also, there are training courses wherein they will teach you on how to to the specific tasks.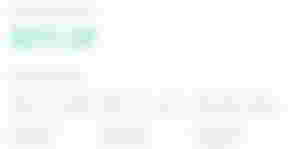 I always use this platform because the earning are much higher compare to the others.
5. Read. cash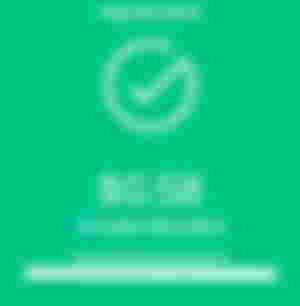 Last but not the least, read.cash. You can earn here by writing article,commenting, and engaging to others. I just recently got my 1st payout here, I earned $0.59 haha
Thanks for reading!
How about you, what side hustles can you recommend? You are free to share your suggestions in the comment box below! :)

________________________
All photos were screenshots from my cellphone.