Coins Ph: I joined their Content Challenge!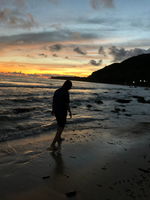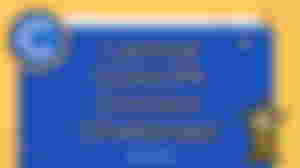 As I said on my previous article entitled achievements, blessings, and opportunities that I cash out my BCH earnings then transfered into my Coins Ph account. While, I was checking if the amount I put was correct, an ads suddenly pop up into my screen saying that they conducting a contest for Coins Pro. I got curious so I clicked it, then it was directed to their website.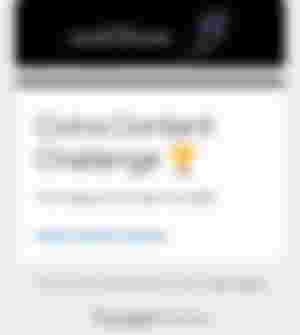 As I read the direction, it excites me as the price is huge and that amount can helps me. So, I give it a try and put my luck into it. I thought that I don't have nothing to lose and why not explore something new.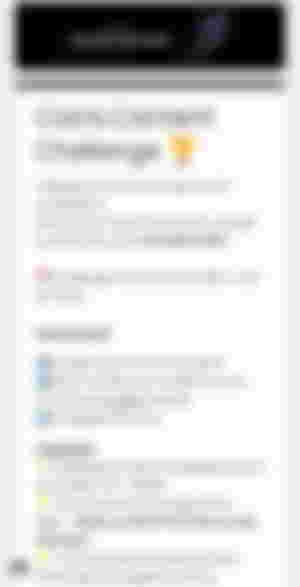 The topic of the content challenge is all about educating the Philippines community about the what is Coins Pro is and it get started.
They are calling for content creators, wordsmiths and others who are willing to participate in their challenge. You can submit content in any format you prefer, it can be a short video, blog or articles, and many more.
As for me, I create a short video presentation, it seems like an ads. I don't know of I do it right haha, I do like video and photo editing but I'm not that inclined in those.
If you are interested here's the video I edited, and If you enjoyed watching it, feel free to comment, share, and like this video. All of your support will appreciated.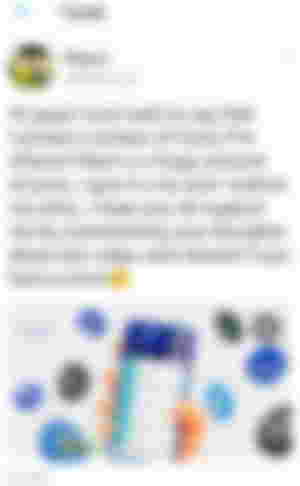 I also posted it on my twitter account, please support me by just clicking the like button and retweet icon!✨
That's all! Let me know your about this, just comment down below!