A Cup of Coffee on a Rainy Day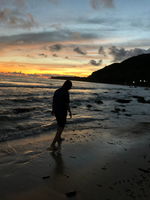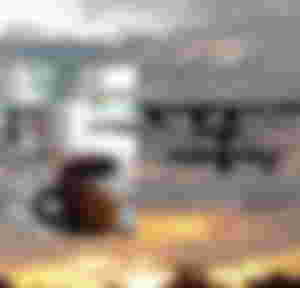 It keeps raining here in our province because of the low pressure area. I feel lazy to get up and I am still lying on my bed. So just decided to make a cup of coffee. 
Drinking coffee makes us feel alert and hyper. I think, I drink two to three cups of coffee everyday.  In our home, I prefer 3 in 1 coffee (It is a type of coffee mix composed of three main ingredients: Coffee, sugar, creamer) than instant coffee (soluble type). For me, the 3 in 1 is lot of more flavorful than instant coffee haha. What about you friend? which one do you prefer? Instant or 3 in 1 coffee? Feel free to comment it down below and let me know your thoughts.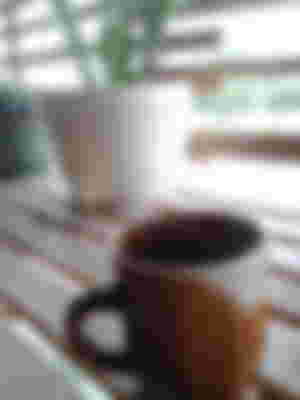 Anyways, during this afternoon I made a coffee at 3pm, I guess. Then, I scroll to job street and to the facebook groups because I am still finding an employer for my internship. I hope to find one before the day of our orientation.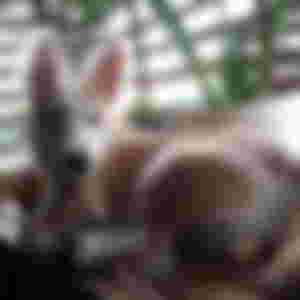 When I was with my phone, Maki jump beside me and went to the top of the table haha. Look at him it seems he enjoyed his place. He keeps begging for attention even though he just finished playing with his brother, Tiger.
After I finished my 2nd cup of coffee for today, I went inside our bedroom to check my emails regarding to companies that I applied for. But, I didn't get any replies so instead I check our group chats to get an update for our tommorow's "internship hunting".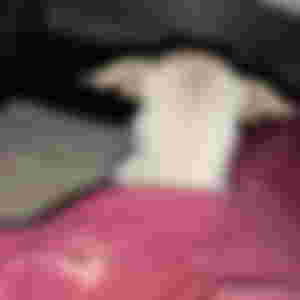 I am still lying down when Salty sleep besides me. Although I love all of our dogs, Salty is the sweetest of them that's why she is my favorite dog in our home hehe.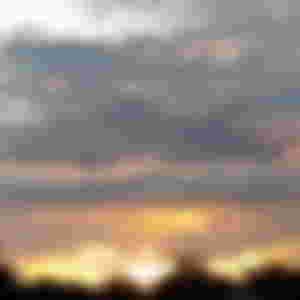 Afterwards, I went outside again to see the sunset and make my 3rd cup of coffee haha. As you can saw on the photo above, the sky was still a bit gloomy yet the sunset shows.
When I took this photo it started to rain again and it continue for a few hours. Thankfully, it stoped at the evening.
That would be all! Thanks for reading this and stay tuned on my next article!
More of my articles to read:
#123
: Thursday
: January 5, 2023
: Re-joyce