Do you remember back then, after school (just a few hours) or in the weekends you play your favorite video game, along with your friends. If you heard this song while performing your tricks, it brings you back the good old days.
How about this one?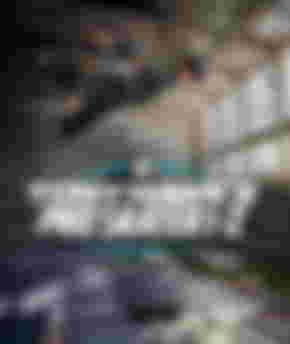 The remastered version of Tony Hawk's Pro Skater 1 + 2 is now released last September 4th. The game gives you the same mechanics, score as many points within the time limit. Pick your favorite skater and skate with classic locations.
Aside with the legendary skaters from the 1st two games, new skaters were added to the roster who were also fans of the said franchise. Here's the compiled Behind the Scenes footage from YouTube by NeoGamer - The Video Gamer Archive.
Tony Hawk's Pro Skater 1 + 2 now available on PlayStation 4, Xbox One and PC.