Systematic attrition for social control.
The situation in Venezuela for many years is terrible. I talk about this so much that I think my readers already know it very well. Today I want to tell a little experience that I have had with the last suspension of the electric service that my neighborhood has passed.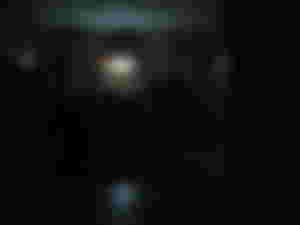 This time the feeling was different, I felt that I was able to cope better with the situation last night. Although the thought does not get out of my head: how long have we suffered this ordeal. But yes, this time it was different (at least for me). And it is that I had days that I did not go through this situation, for some reason the service cuts had been reduced considerably (Venezuelans make jokes when this happens, we think we live in another country or something like that). This hard reduction until, in the meantime, I had rested from the long, daily nights without power. Those nights it was hard not to feel drained, frustrated, and powerless from simply having nothing to do but wait for service to be re-established. It is something very exhausting, and if you think about it very convenient to dissuade the population through this attrition to any type of uprising and fight for their rights. It's some kind of reminder of how miserable life has made us.